EDIT MAIN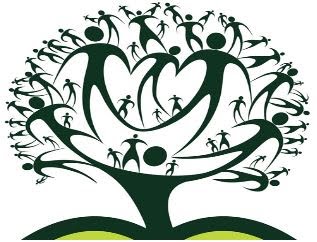 What is a Family Resource Center?
It is a place to help families learn, grow, and feel connected and supported by providing access to community resource and referral information.
Hours
Hours by appointment only
Contact
For any community needs please call Lacey Joy 541-822-3313 or email at: lacey.joy@mckenziesd.org
Parenting Education
Drop-in Hours
Baby/Toddler Storytime
Family Activity Opportunities
and so much more…..
Please Join Us For Family Play Group and Storytime!
For ages 0-6 & Parents
Located in the Family Resource Center in the High School
Wednesdays from 10:00 A.M. to 12:00 P.M.
Crafts, snacks provided, song and movement circles & lots of fun!.
Contact Cricket Clarke for further information