Join us for our Open House on Wednesday, October 4th at 5:30. Go Eagles!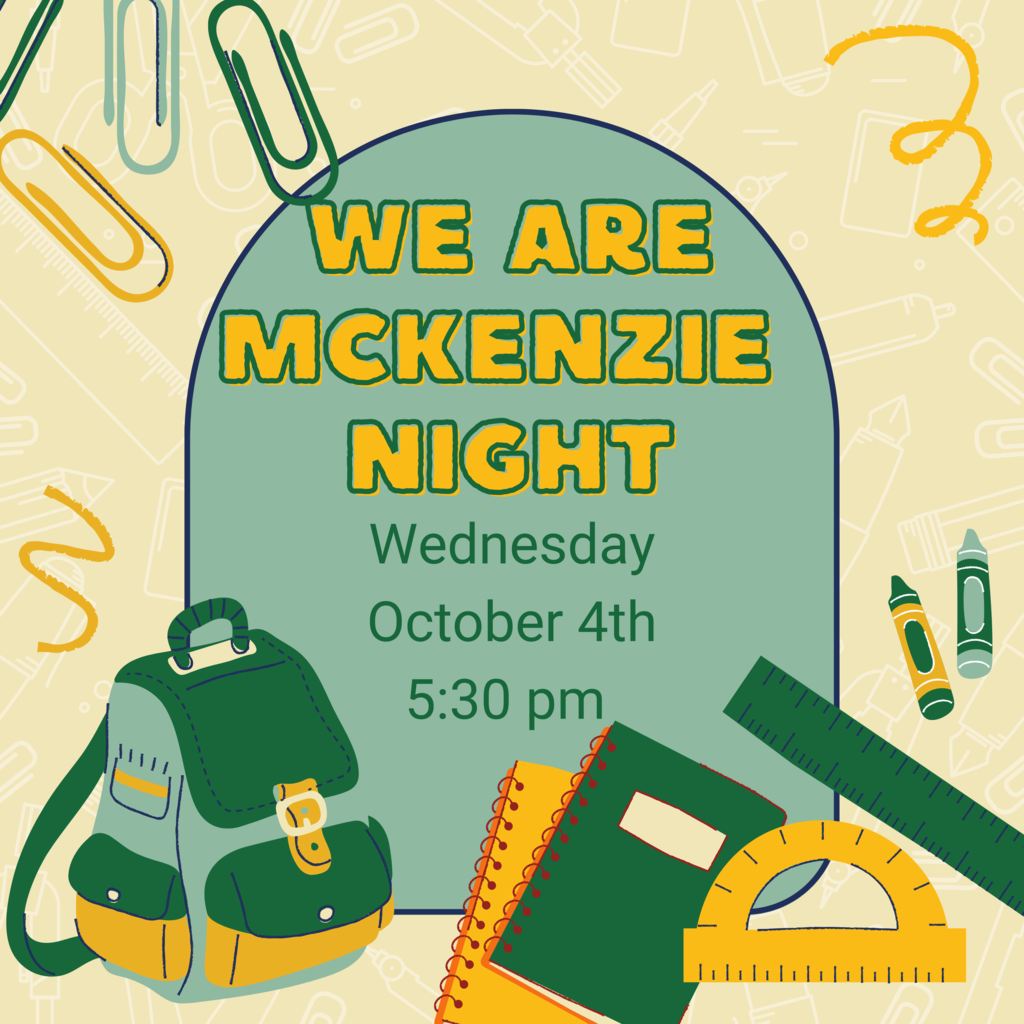 Monday September 25th MSVB vs Triangle Lake 4:30pm Tuesday September 26th HSVB vs Crow 4:30 pm HSVB vs Crow 6pm Dismissed @ 3:45pm Wednesday September 27th HSVB @ Mapleton 4:30pm HSVB @ Mapleton 6Pm Dismissed @ 1:15pm Leave @ 1:30pm Wednesday 9/27 HSXC & MSXC Santiam Christian HS Dismissed @ 1pm Leave @ 1:15pm Thursday September 28th MSVB @ Mapleton 430pm MSFB @ Mapleton 5pm 7th and 8th Graders only for FB Dismissed @ 1:15pm Leave @ 1:30pm Thursday 9/28 HSFB vs Mohawk 7pm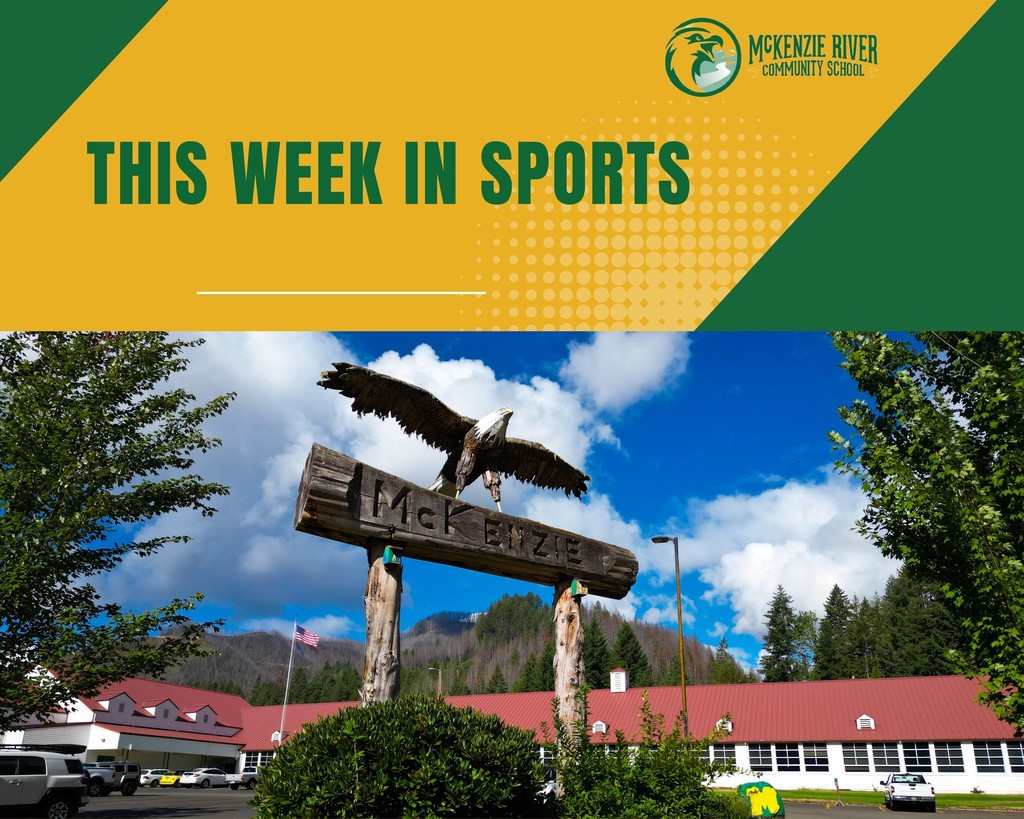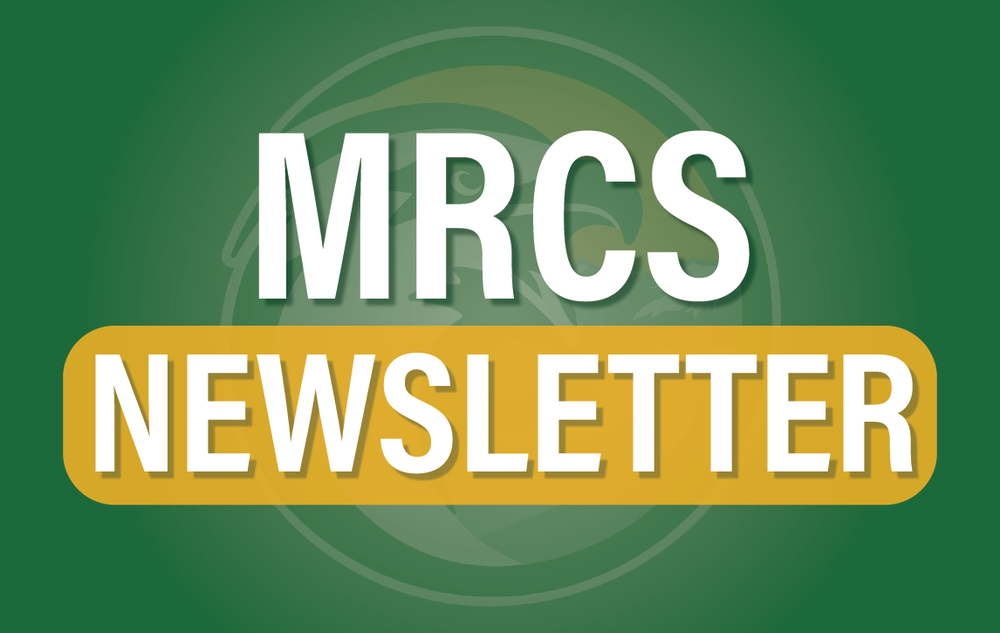 📢 Attention McKenzie School District Community! 📅 The School Board of Directors meeting will be held on Wednesday, Sept. 20th, at 5:30. 🔴 Livestream Viewing Available: Join us virtually as we stream the meeting:
www.youtube.com/@mckenzieschooldistrict6756/streams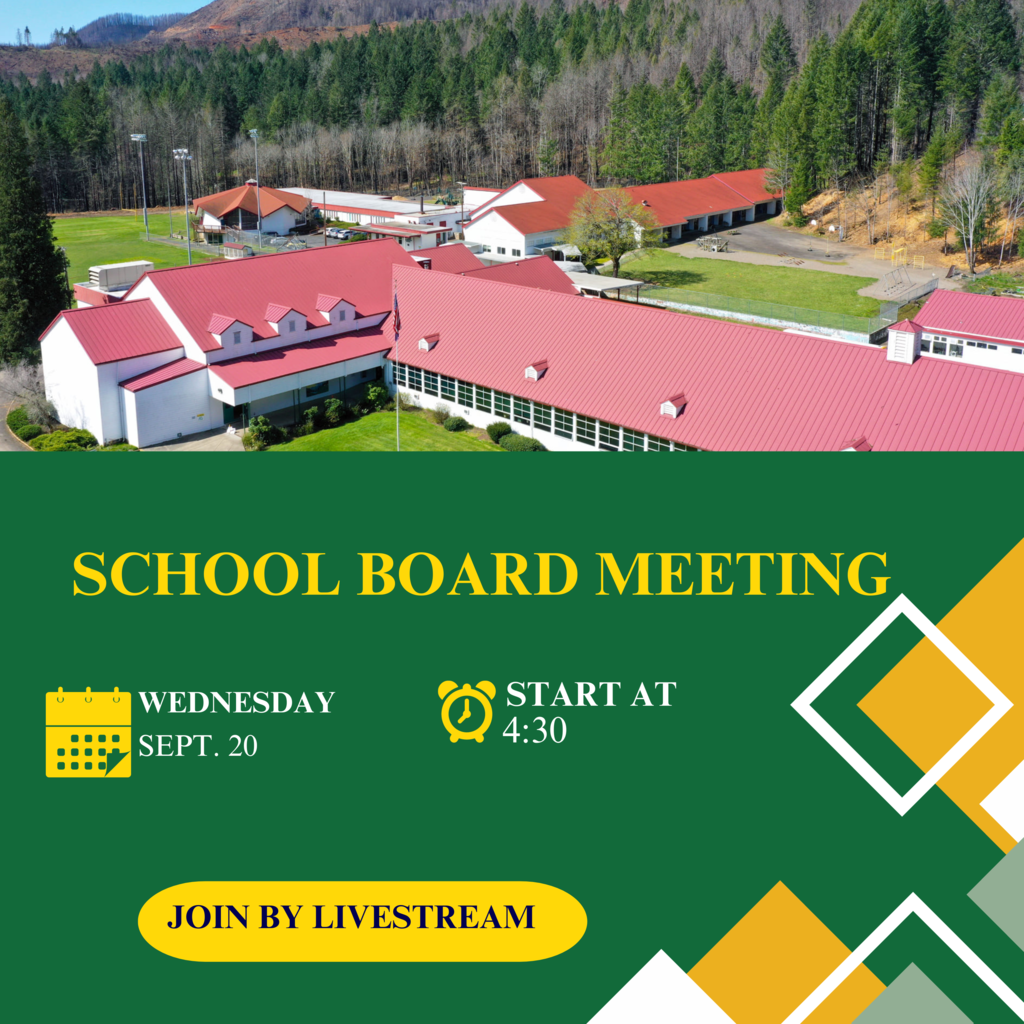 This week in sports Monday 9/18 MSVB @ Crow At Applegate Elementary 4:30pm Dismiss @ 2:15pm leave @ 2:30pm Tuesday 9/19 HSVB vs Alsea @ 6pm Wednesday 9/20 SVB vs Siletz has been cancelled for Wednesday 9/20. We will still be hosting Siletz for the MSFB game on Wednesday. Thursday 9/21 HSVB @ Eddyville Dismiss @ 1pm Leave @ 1:15pm Match #1 starts @ 4:30pm Match #2 starts @ 6pm Friday 9/22 HSFB has a bye XC at the Champs Invite at Cheadle State Park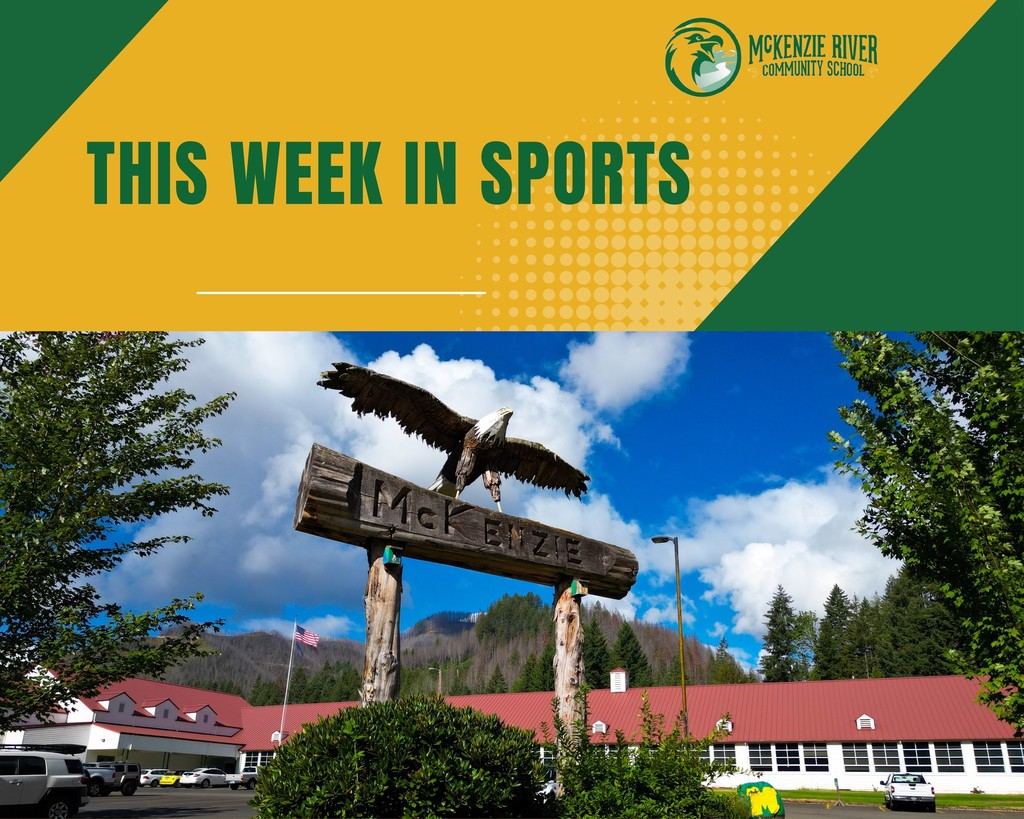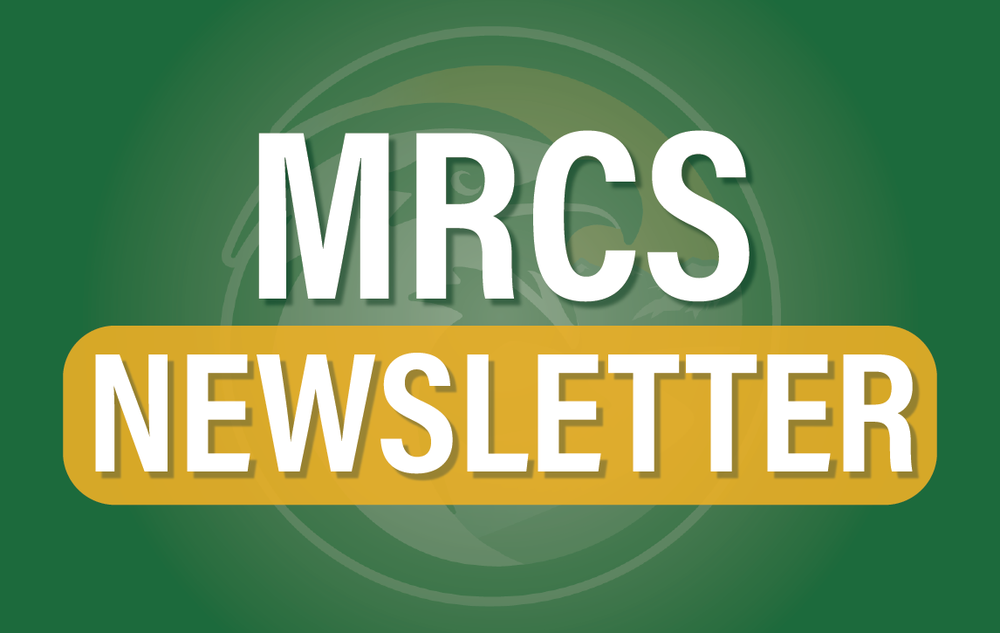 UPDATE!!! Lane Electric just informed us that the power outage on Monday has been postponed. School will start at 8:00 AM, regular time on Monday, 9/18, and buses will be on their regular schedule

📢 Attention all students and parents! Monday, September 18th Update: - School will start at 10:00 AM due to a scheduled Bonneville power outage from 8:00 AM - 9:00 AM. - End time remains unchanged at 3:50 PM. - Bus riders: Your bus will pick you up 2 hours later than usual. - Good news! 🍳 Breakfast and lunch will be served as usual. 🚌 Important Transportation Info: - TODAY: Due to air quality, all Middle School practices have been canceled today, and athletes will be sent home on their regular buses. High School football will have practice indoors. - Wednesday, September 20th: No activity bus. Athletes, please coordinate with your coaches regarding practices and transportation.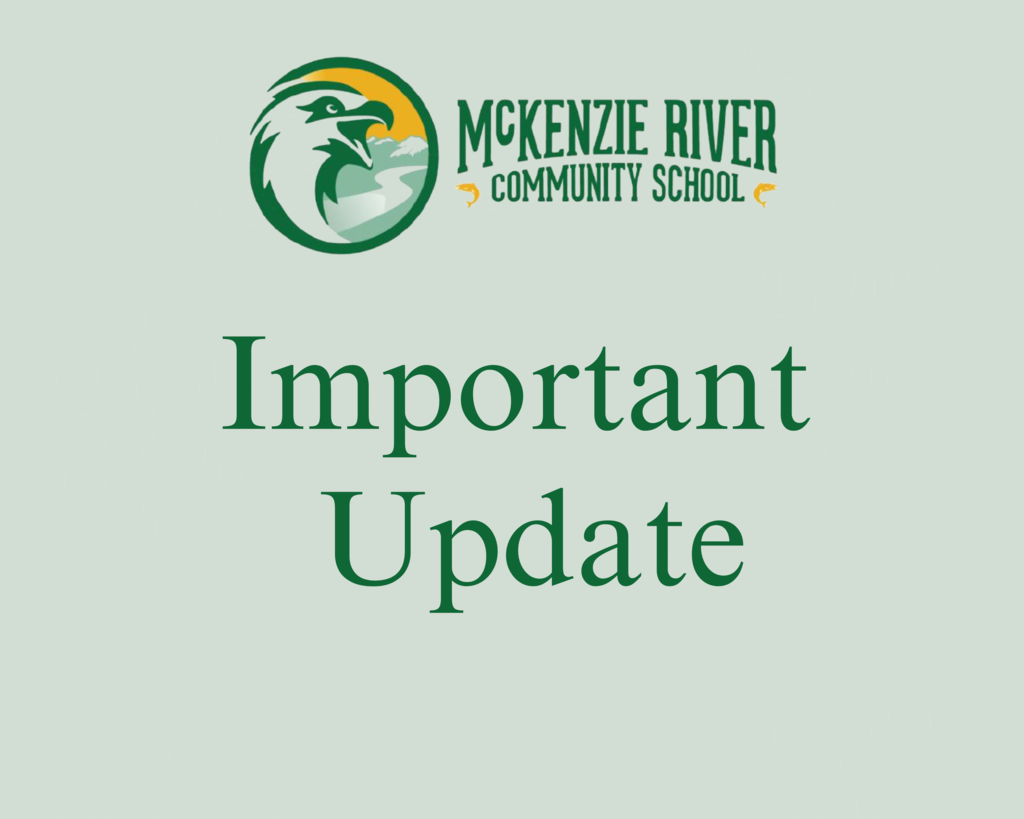 McKenzie Families, unfortunately Middle School Football Practice is canceled today. Please ensure your students take their regular route home today. Sorry, for any inconvenience this may cause for you. Have a great day.

📢 Calling All Volunteers! 🏐🏈 We're gearing up for some exciting events and need YOUR help volunteering. Immediate Needs: 🎫 Ticket Takers 🍿 Concessions Helpers 🏐 Line Judges for Volleyball 🏈 Chain Crew for Football 🔊 Announcers ⏱ Scoreboard Operators Key Dates: Football Game - This Friday! Join us in cheering in our BRAND NEW stadium! HS Volleyball - Next Tuesday, 9/19, at home. MS Football & MS Volleyball - Next Wednesday, 9/20 at home. If you're interested or have any questions, please reach out to Athletic Director Fred Heins or Superintendent Lane Tompkins or call the High School Office 541-822-3313.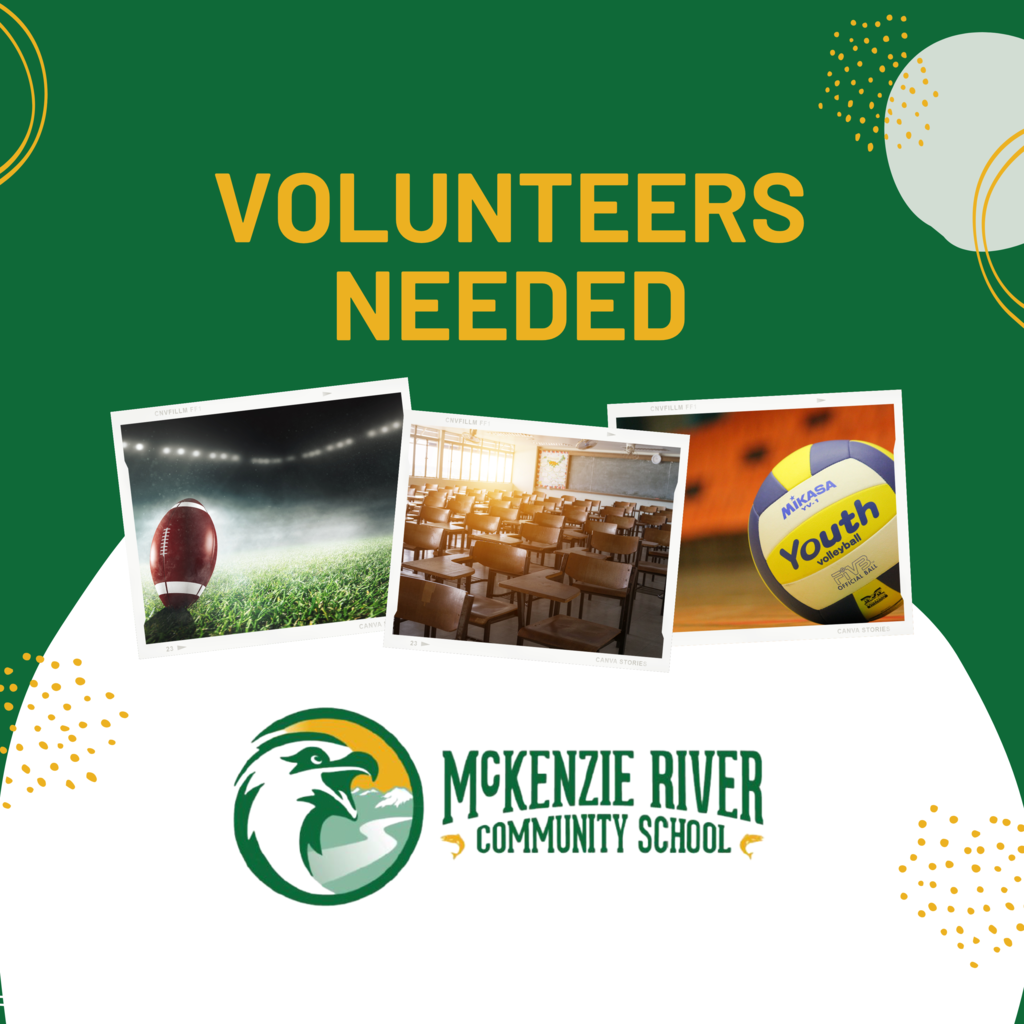 📸 **Picture Day Alert for McKenzie School District!** 📸 Attention all McKenzie School District families from PreK to 12th grade! Mark your calendars for September 13th!! Pre-order today on mylifetouch.com with our Picture Day ID: EVTFPDDCG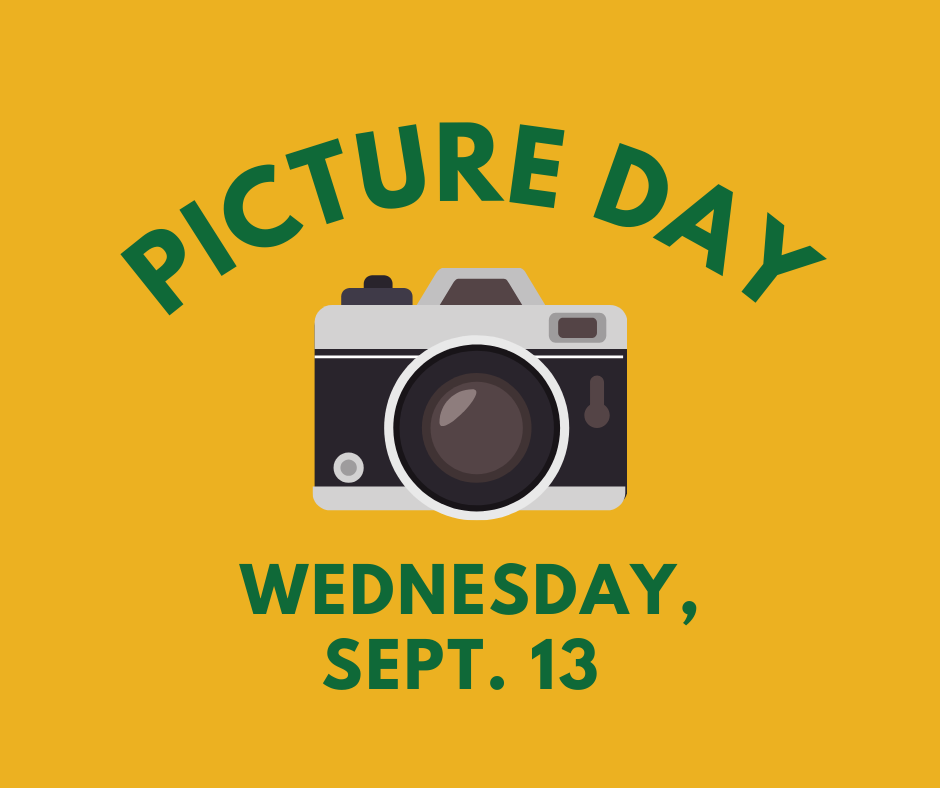 We are in the swing of things with Fall Sports. GO EAGLES! Monday 9/11 HSFB practice HSVB practice MSFB practice MSVB practice XC practice Tuesday 9/12 HSFB practice HSVB vs Siletz @ 6pm MSFB practice MSVB practice XC practice Wednesday 9/13 HSFB practice HSVB practice MSFB practice MSVB practice XC @ Oakland HS dismiss @ 1:15pm leave @ 1:30pm Thursday 9/14 HSFB practice HSVB @ Triangle Lake dismiss @ 3pm leave @ 3:15pm match at 6pm MSFB practice MSVB practice XC practice Friday 9/15 HSFB vs Eddyville @ 7pm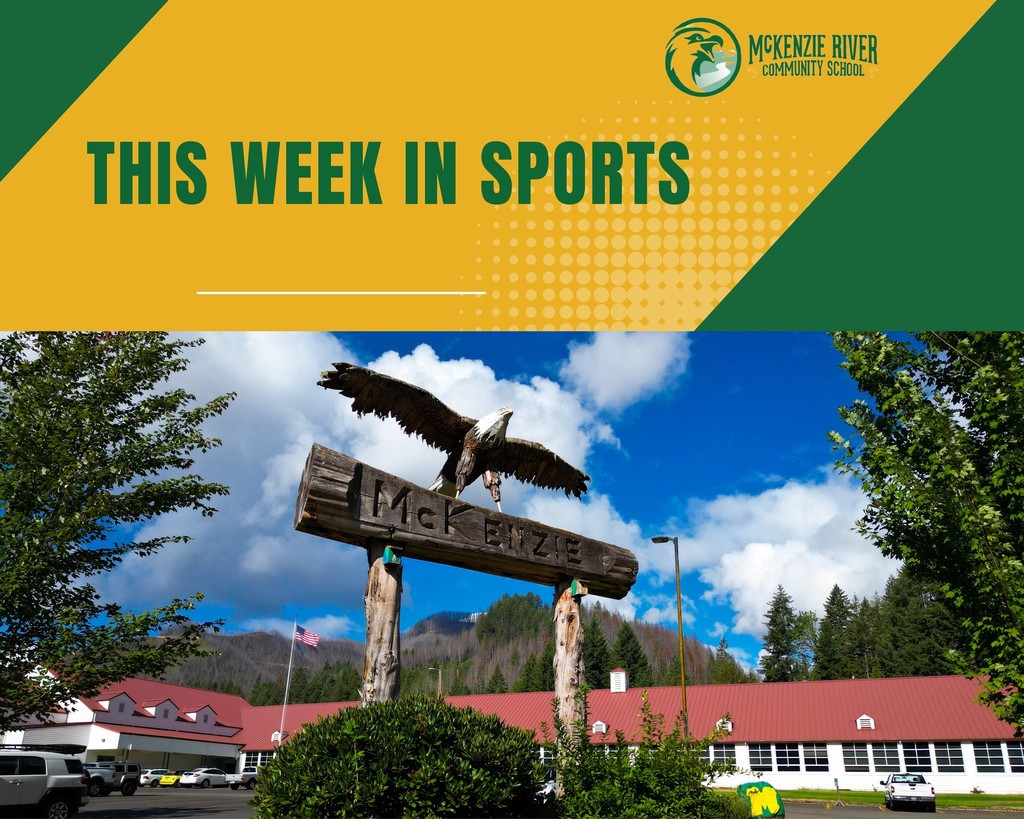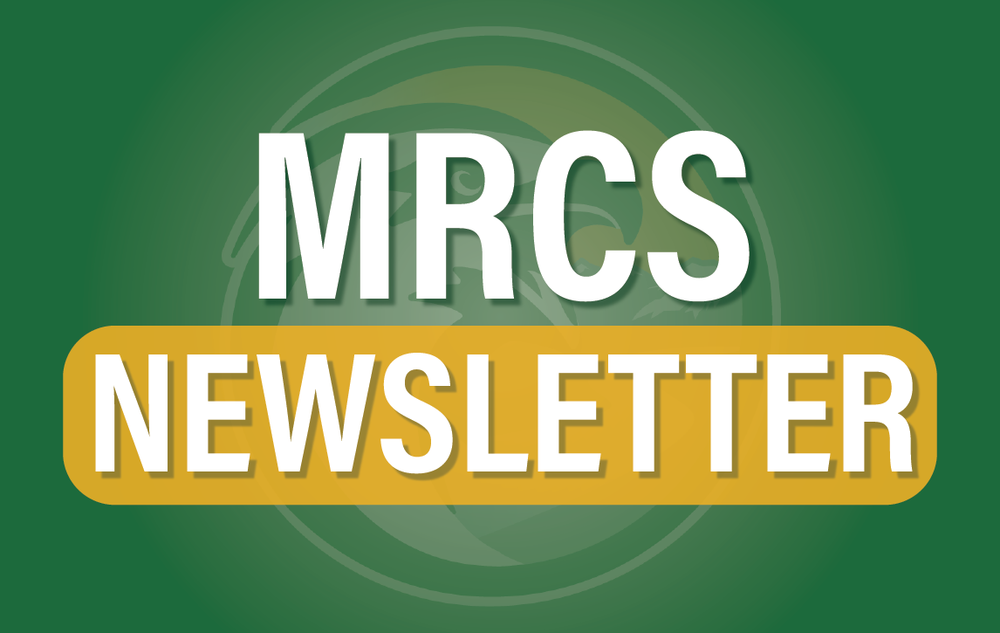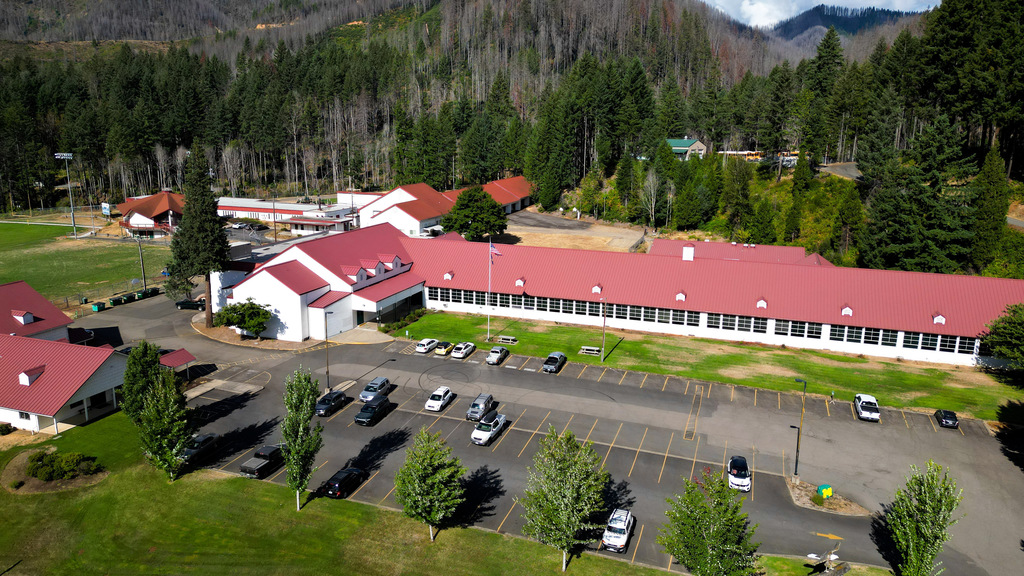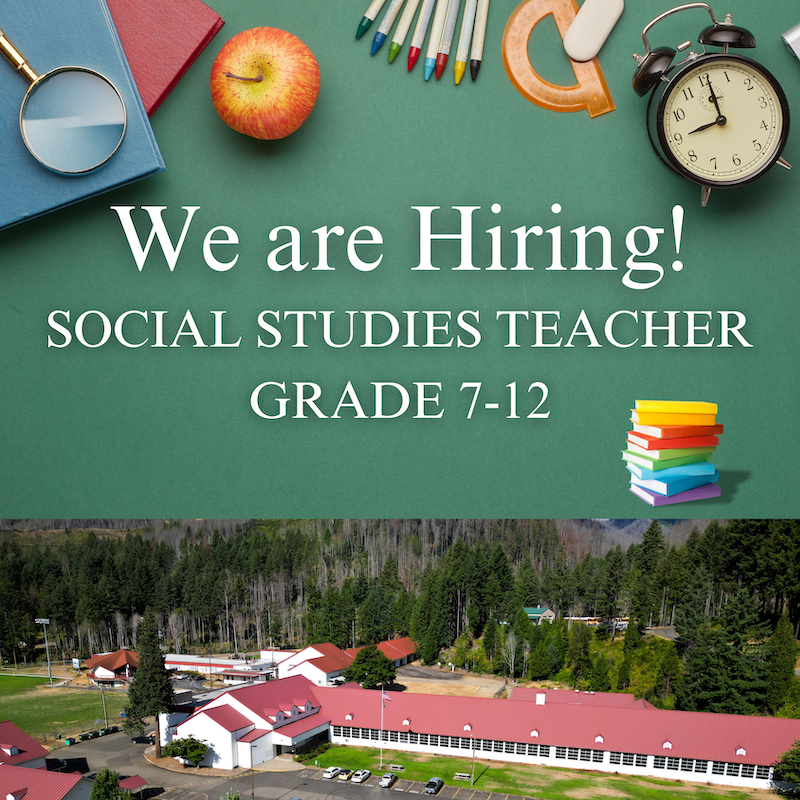 🏐 **COACHING OPPORTUNITY ALERT!** 🏐 Are you passionate about volleyball and molding the next generation of athletes? Here's an exciting opportunity for you! McKenzie School District is looking for an enthusiastic individual to take the reins of our Middle School Volleyball team. If you've got the expertise, leadership qualities, and a heart for teaching young athletes, we want to hear from you! Click here to apply:
https://mckenzieschool.tedk12.com/hire/ViewJob.aspx
...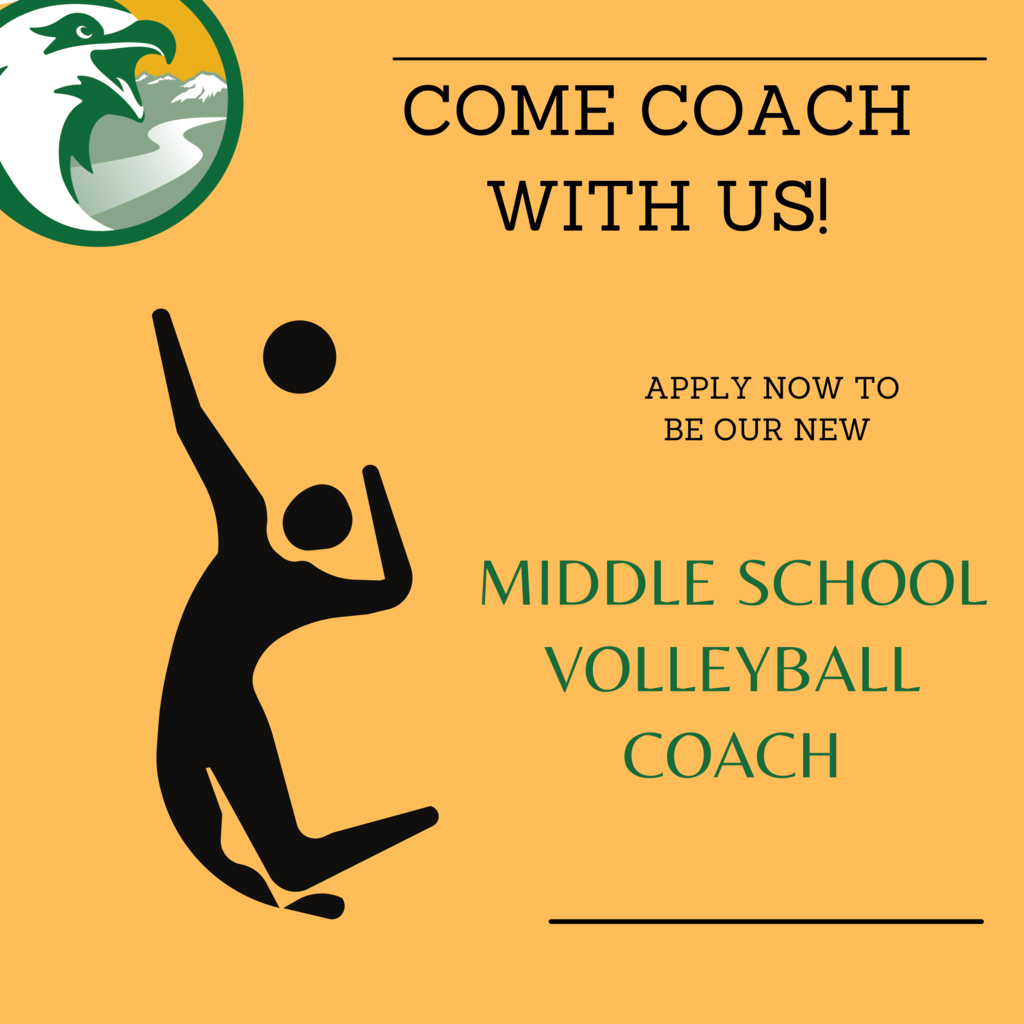 McKenzie Families, Our fall sports kick-off faced a slight delay due to the unfortunate wildfires in our area. However, we are excited as our Volleyball team steps onto the court this week. We are set to host the Yoncalla Eagles for our inaugural match this Tuesday. We then head to Mohawk for a double-header on Saturday against the Mustangs and the Manahouse Academy Lions. On the Football front, the mandatory 9 practices per player mean we'll be starting a tad later, with our first game scheduled for 9/15 against the Eddyville Eagles. We're eager to welcome more players to the fold, so if you've been contemplating joining, now's the time! Coach Barrett and Henley feel optimistic, and we all look forward to the return of football this season! Upcoming Matches: Volleyball - Tuesday, 9/5, 6 p.m.: McKenzie vs. Yoncalla - Saturday, 9/9: - Depart from school: 10am - McKenzie @ Mohawk: 12pm - McKenzie vs. Manahouse Academy: 1:30pm