Are you a McKenzie graduate and now a sophomore in college? We have a continuing education scholarship opportunity through the Vida Community Center! 🎓 All you need to do is send us your name and email address! 🎓 You may contact the high school office by phone at (541)822-3313, text at (458)239-3718, or email at 
hsoffice@mckenziesd.org
. We look forward to hearing from you.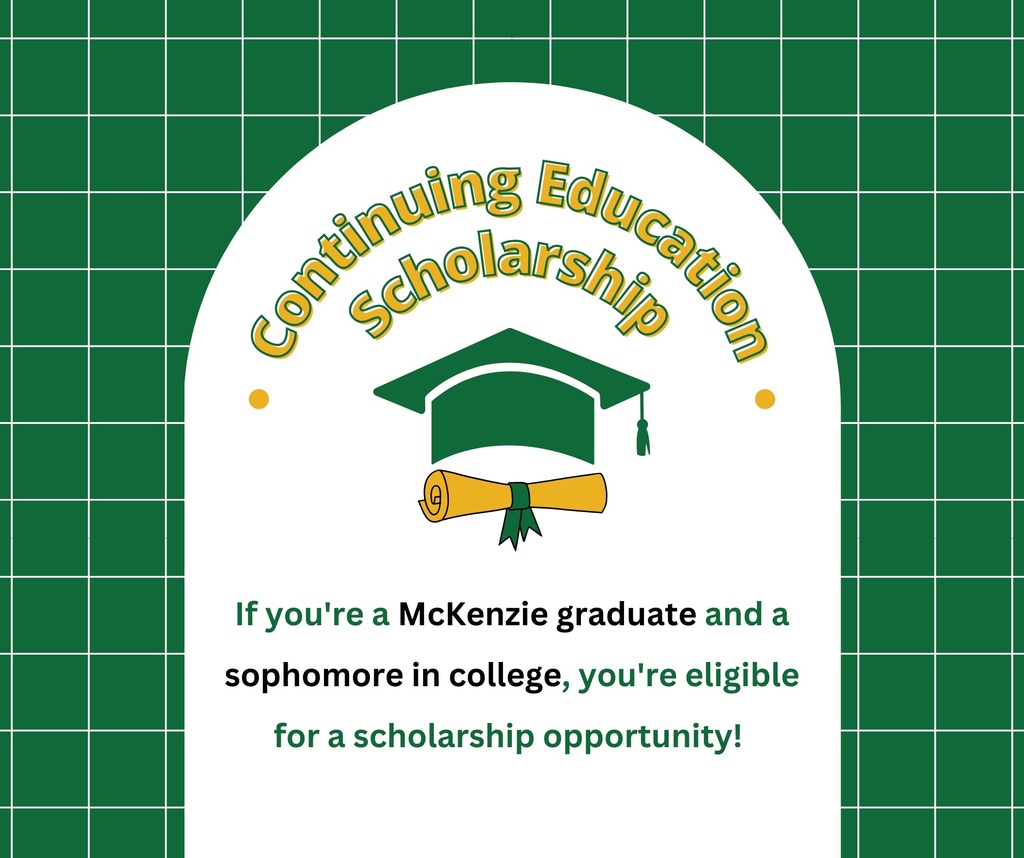 Hello MRCS and Community! A phone line has gone down downriver from the school affecting our landline phones. If you need to contact either office, please use the office cell phones or email. Both are working at this time. Elementary: (458) 239-3699 or
elemoffice@mckenziesd.org
Middle/High: (458) 239-3718 or
hsoffice@mckenziesd.org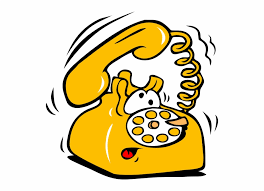 It's Spirit Week, Eagles! Let's celebrate the half-way mark of the school year! • Monday - Inside Out day • Tuesday - Celebrity Look-Alike day • Wednesday - White Lie day • Thursday - Green & Gold day Go Eagles!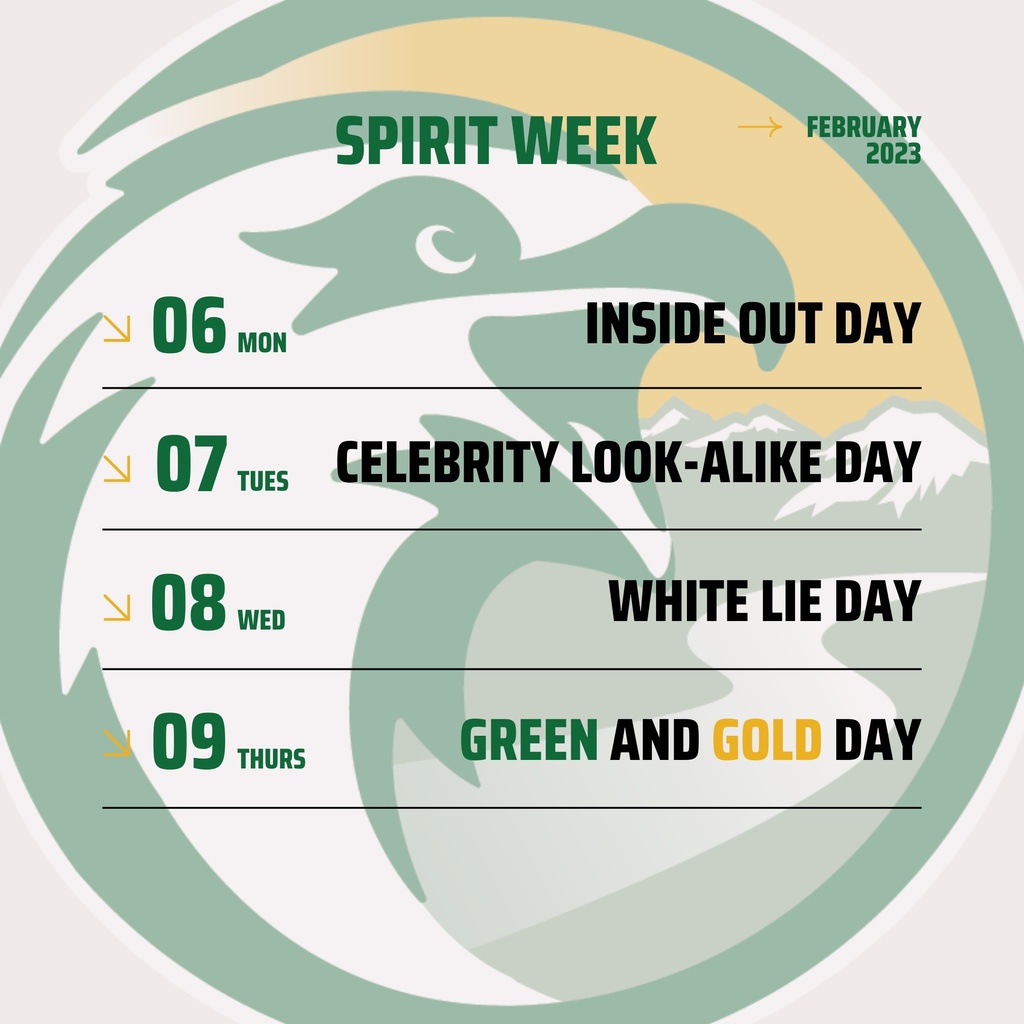 Used Electronics Drive: Do you have any old electronics at home that could be recycled? Our ASB is partnering with Mr. Day to host a used electronics drive. Bring them in to us! ♻️ Elementary classes will have a drop spot in the office. ♻️Middle and High school classes will compete to bring in the most items! ♻️ We are competing with other schools in the county for a chance to get a grant from Lane County Waste Management! ♻️ The drive will last until March. Keep an eye out for a specific deadline.​​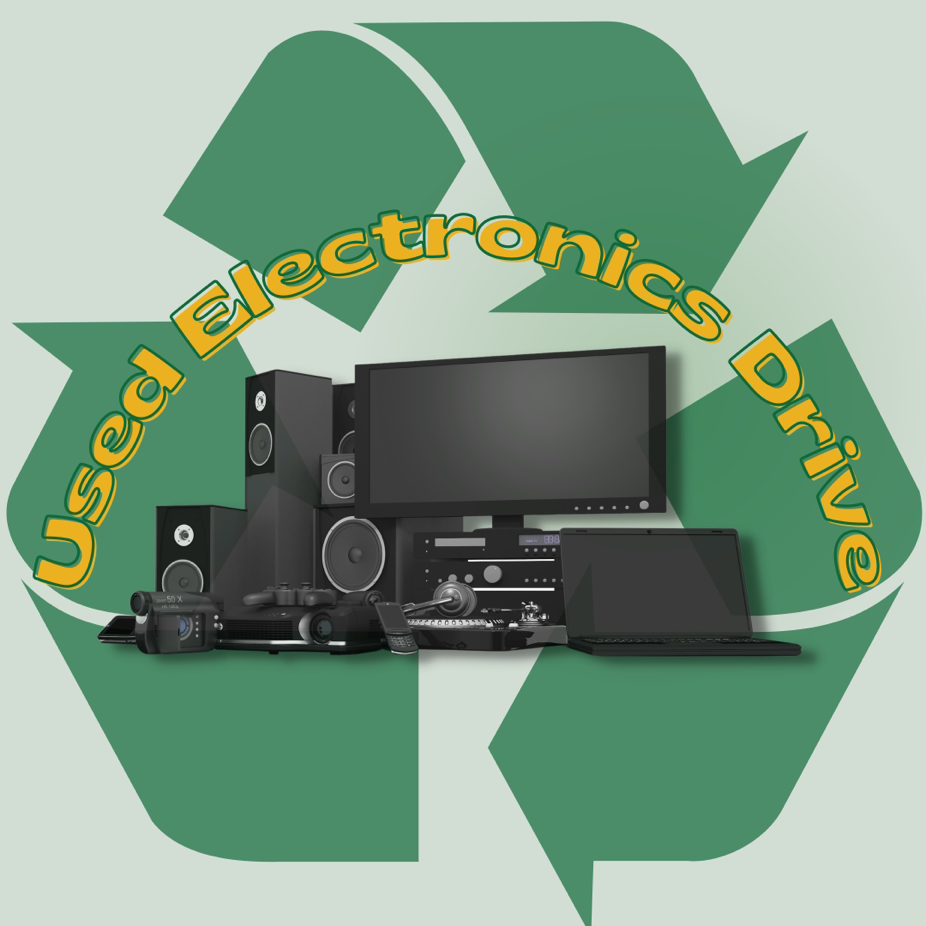 Did you know a free transit pass available for all K-12 students to help families reduce transportation costs? 🚌 The LTD Student Pass can be used either with the Umo Mobility app or tap card. 🚌 For more information, go to the LTD website and select K-12 Student Pass under Fares and Passes.
Elementary Spotlight! Our school has so many great teachers and staff members. This wonderful group of people runs the elementary daily with kindness and warmth. Niki Jones works hard as our K-6 Secretary; Jennifer Zirkle assists with office work and runs the health services for K-12; and Assistant Principal, Brent Meister, is also the Special Education Director. Our school really couldn't do it without each of you!  Help us spotlight these valued team members by adding your comments below! Do you have a unique story about any of these Eagles?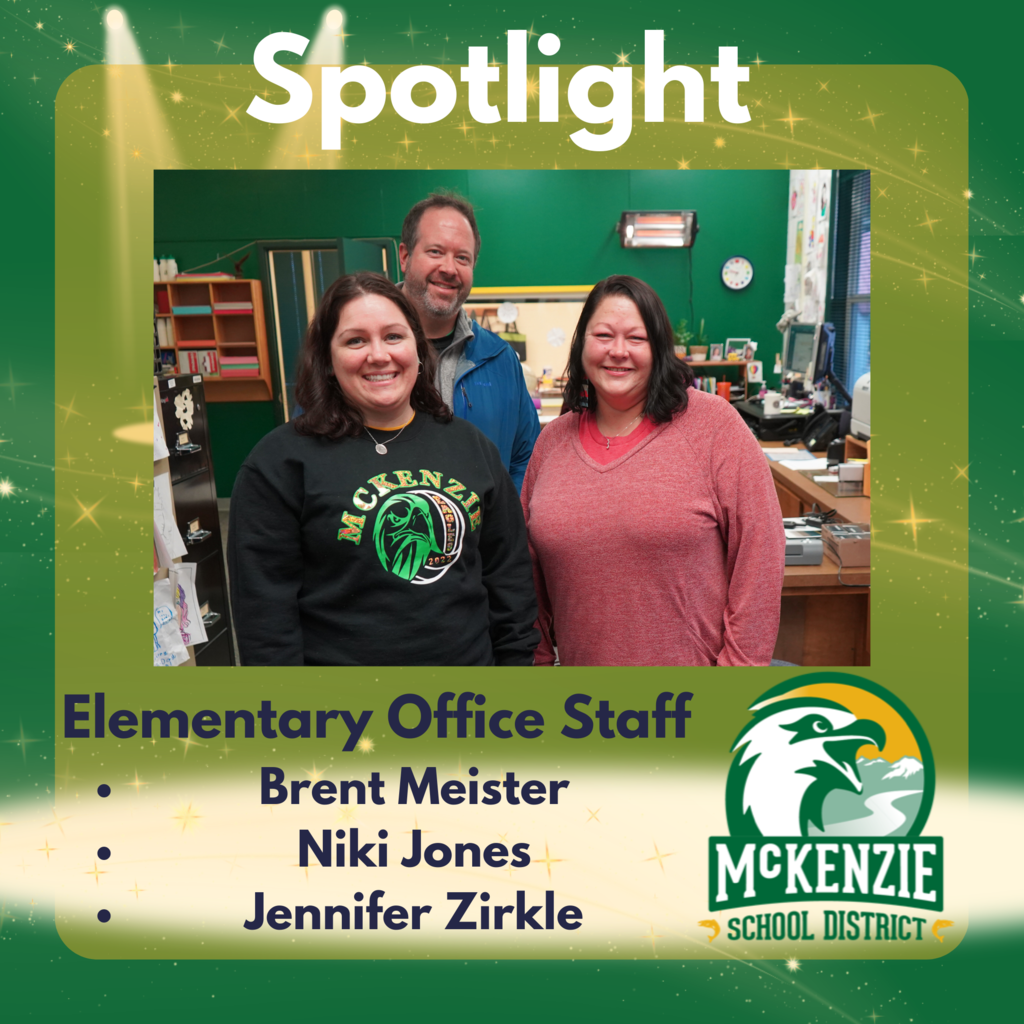 Good Morning MRCS! Tomorrow, Tuesday, 1/31/2023 we will have a DOWNRIVER COMBINED AFTERNOON route for the bus directly after school. Thank you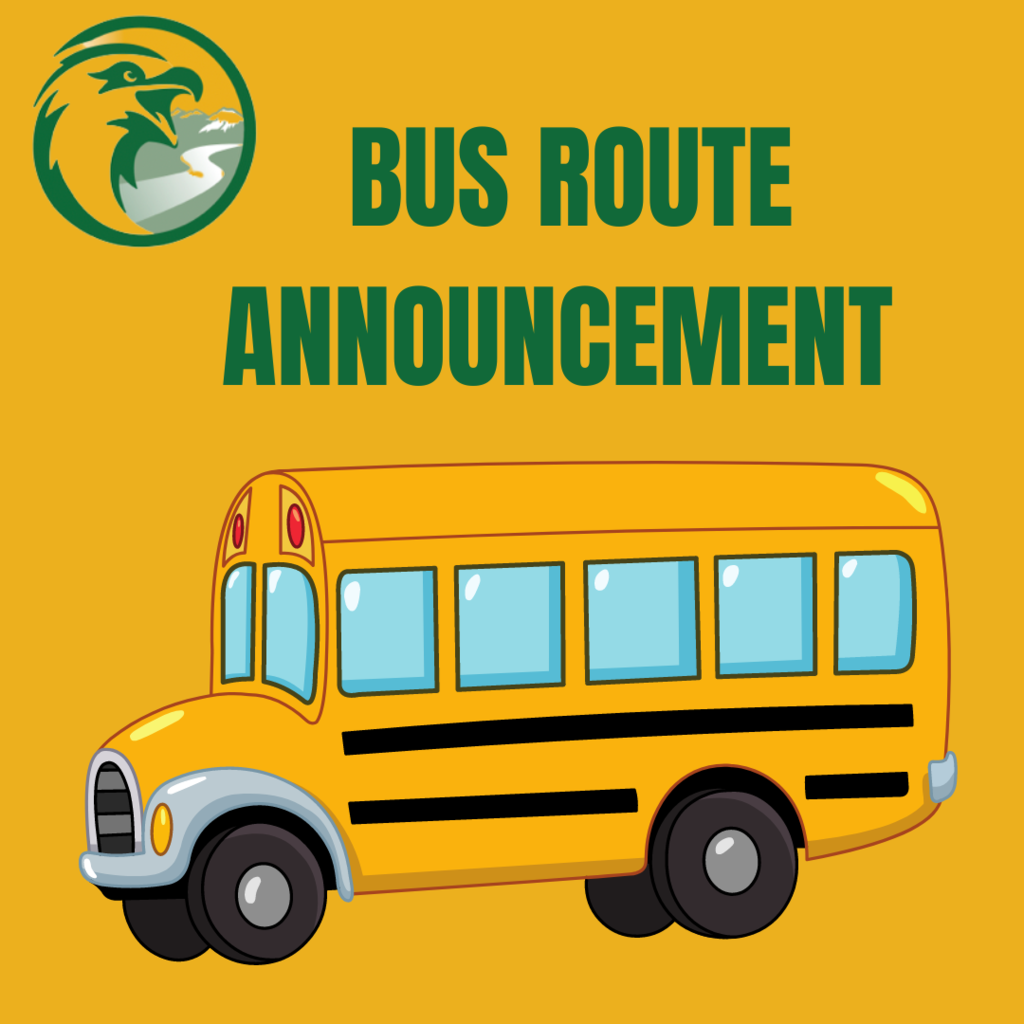 Monday 1/30 HSBB practice in old gym Boys need to be released at 3:15pm MSBB vs Triangle Lake boys @ 4pm and girls @ 5pm Tuesday 1/31 MSBB practice in new gym HSBB @ Triangle Lake boys @ 5:30pm and girls @ 7pm Dismiss @ 3pm Leave @ 3:15pm Wednesday 2/1 MSBB @ Mohawk boys @ 4pm and girls @ 5pm Dismiss @ 2:15pm Leave @ 3:30pm Friday 2/3 HSBB @ CS Lewis Academy girls @ 5:30pm and boys 7pm Leave @ 2pm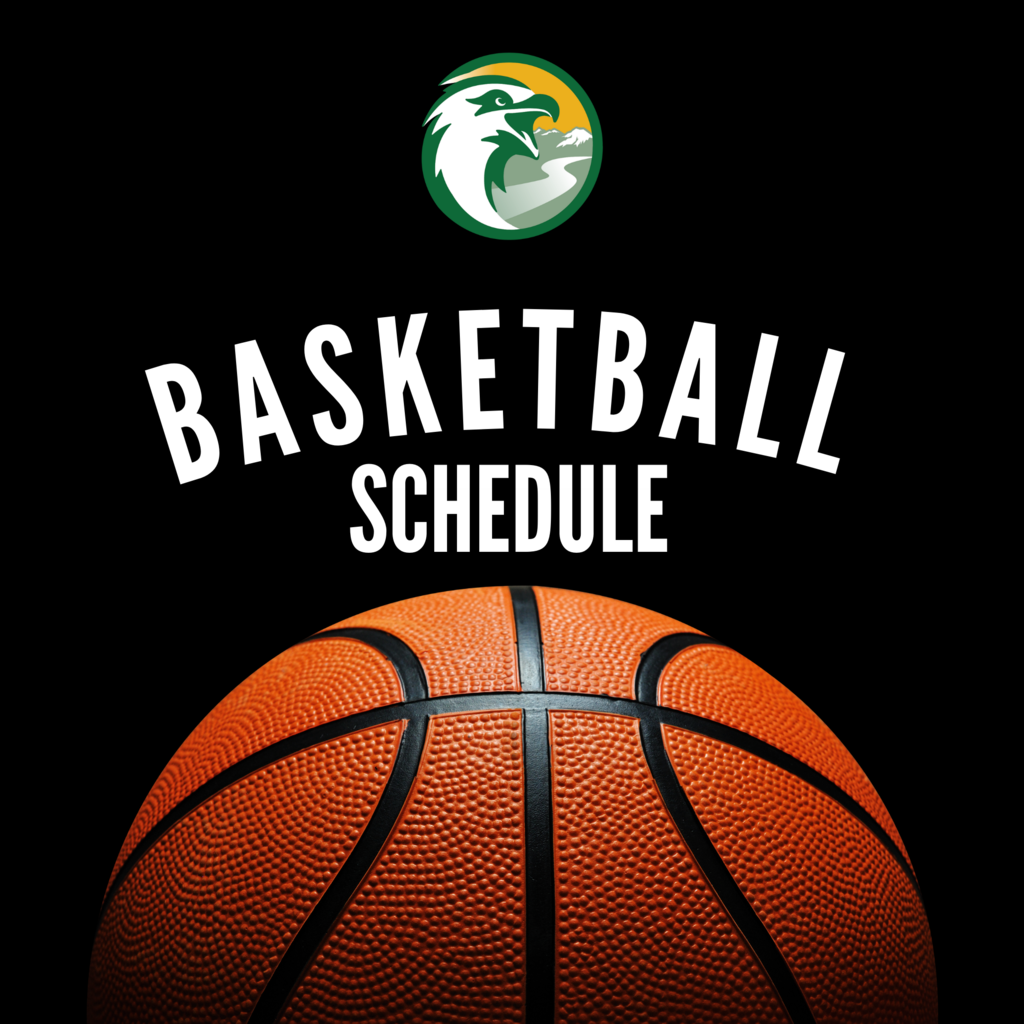 Sign up for free, high-speed internet today! Thanks to the Affordable Connectivity Program, your family can now sign up here:
http://getinternet.gov/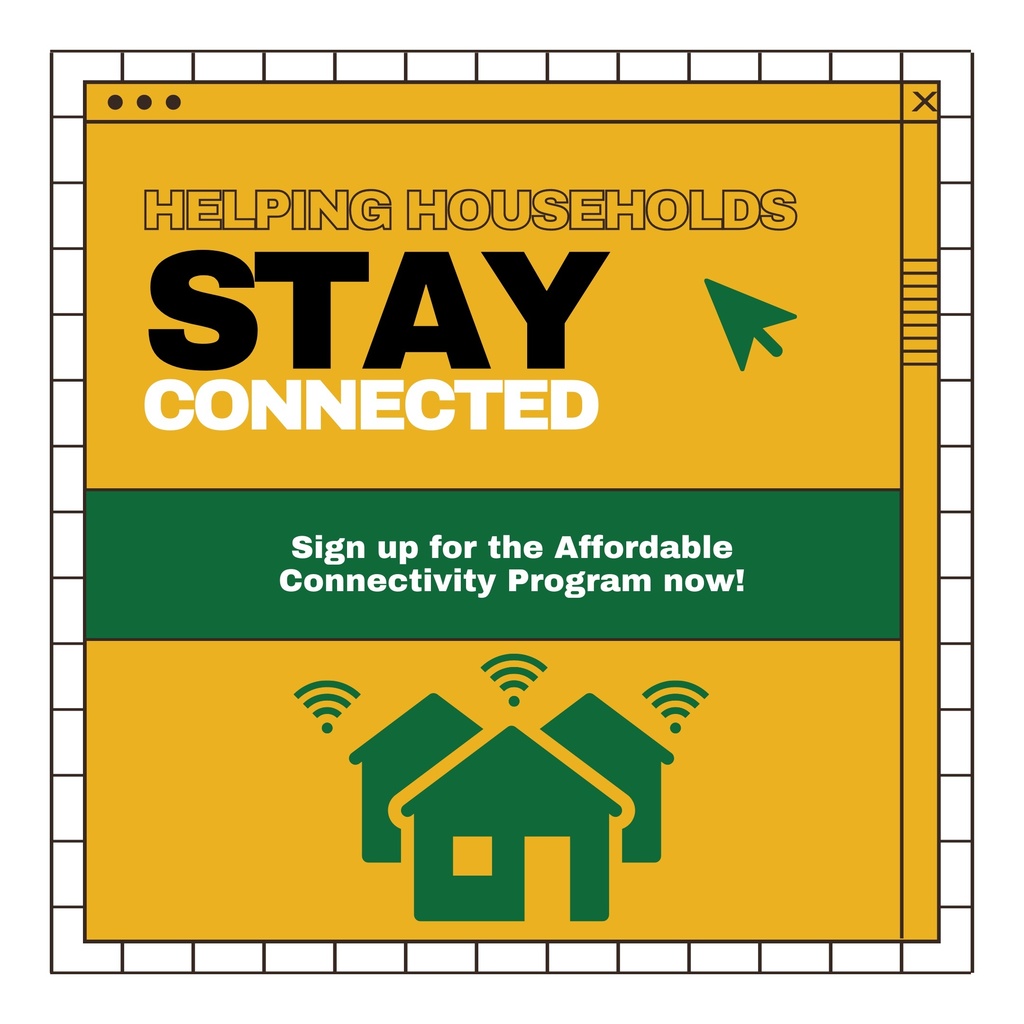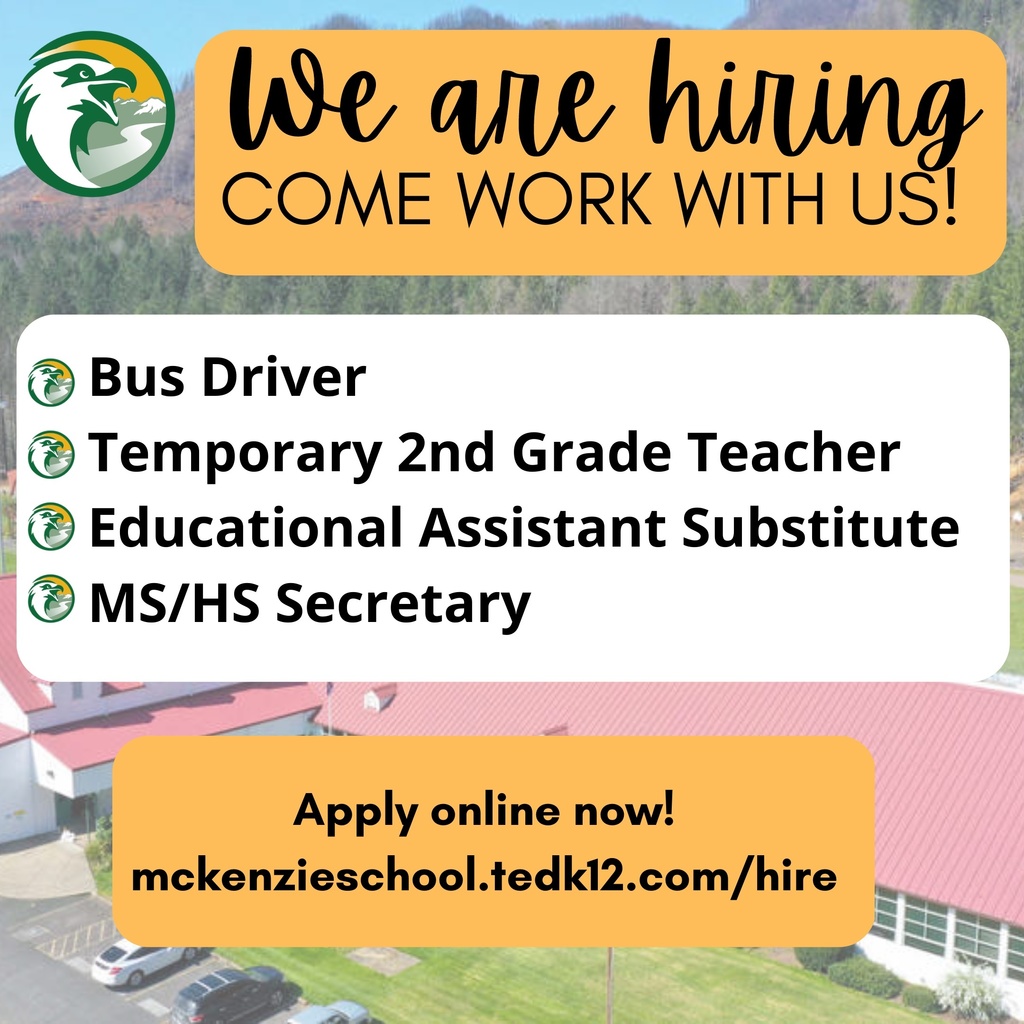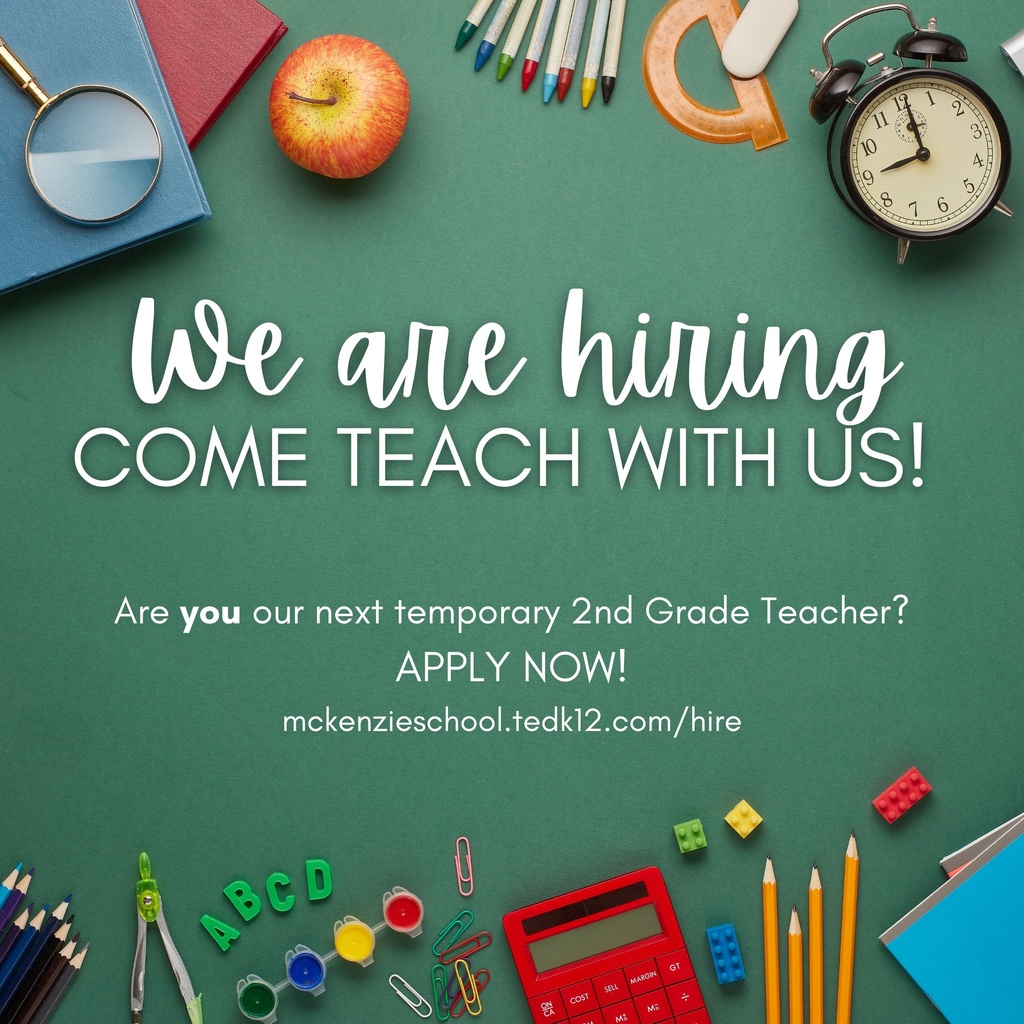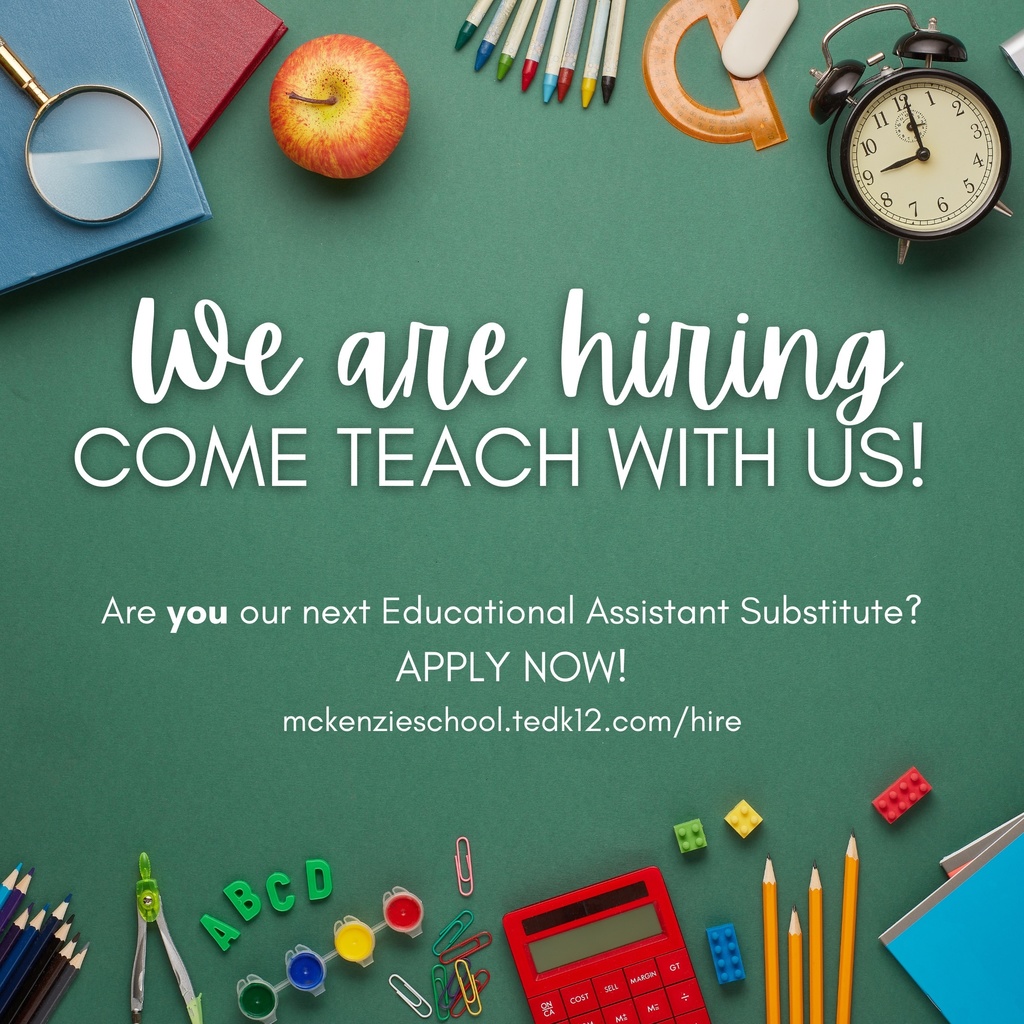 It's School Board Appreciation Month! We are so grateful to our dedicated board members for leading the future of our students. Please take a moment to share and help us thank each one of our incredible members!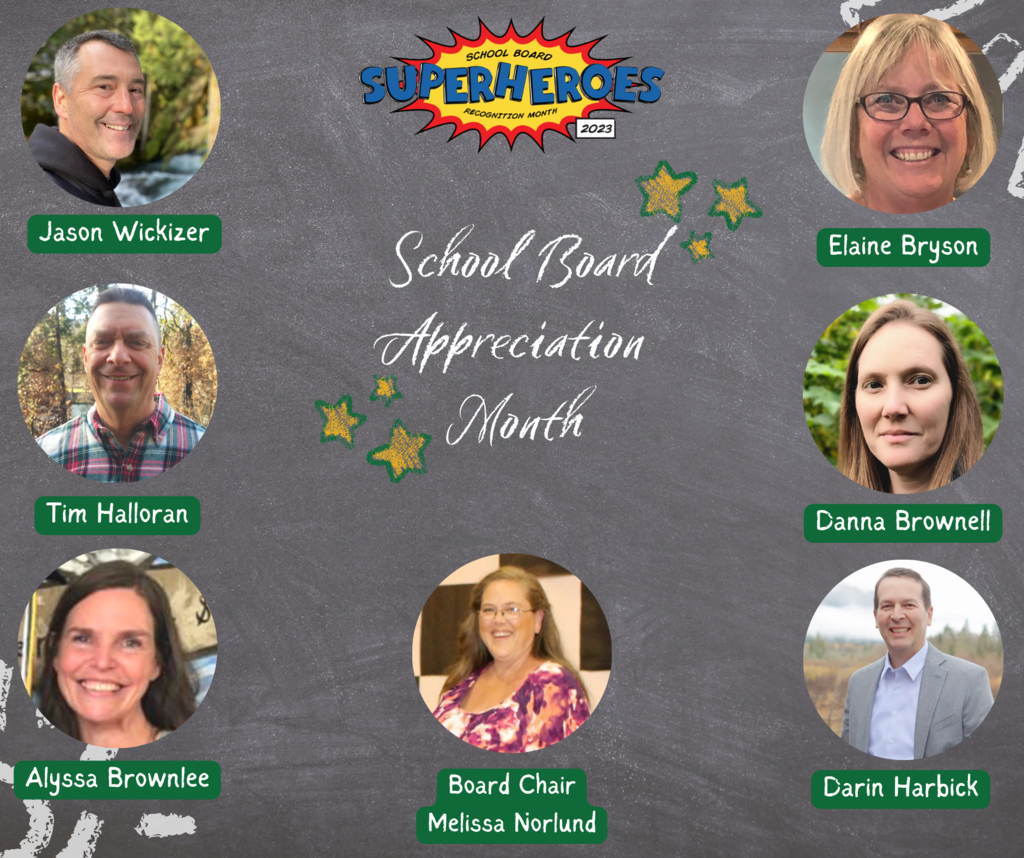 Good morning MRCS! We will have a combined afternoon route for the routes down from the school. Please follow the link to the website for approximate stop times:
https://www.mckenziesd.org/page/transportation
. Scroll all the way down until you see Combined Route. There will still be an Activity Route at the usual time, leaving campus at 5:30 pm.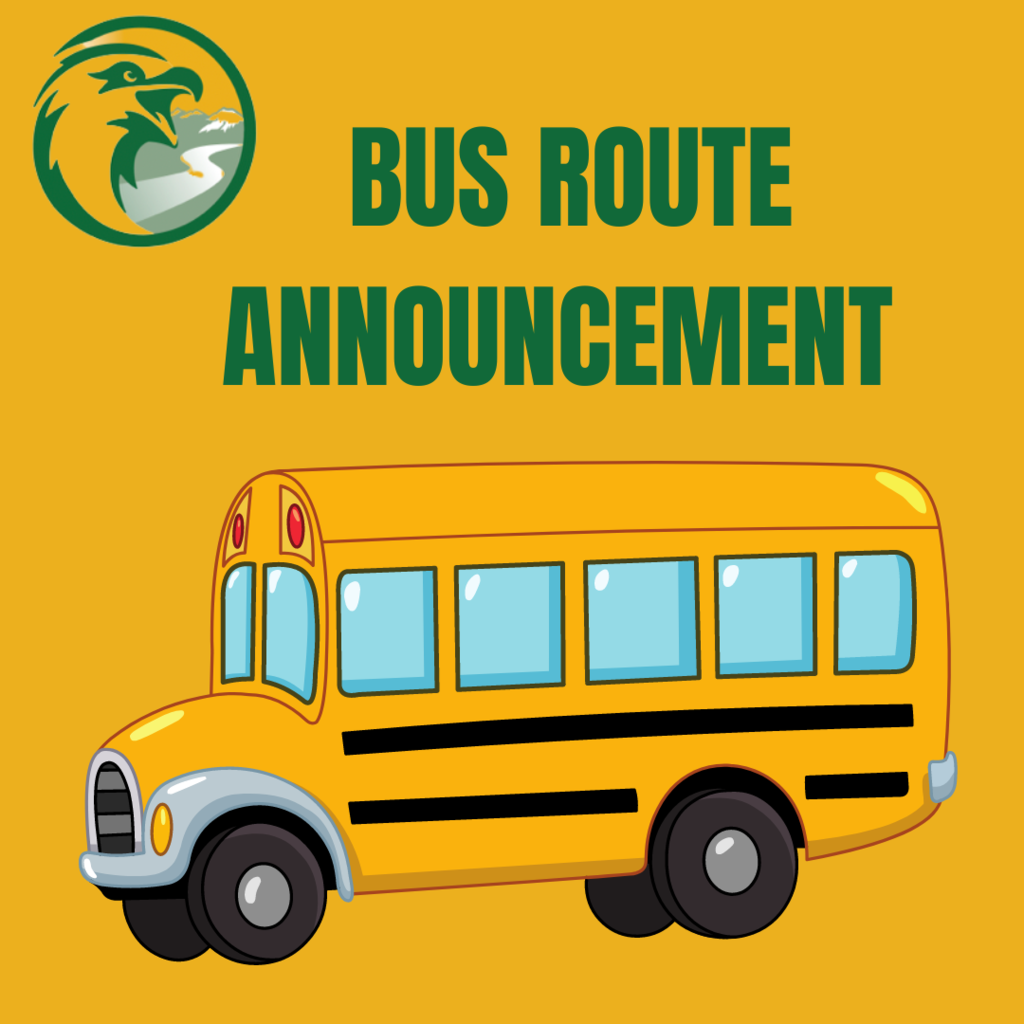 Monday 1/23 MSBB @ Eddyville dismiss at 12:45 leave at 1pm Tuesday 1/24 HSBB @ Mappleton dismiss at 1:45 leave at 2pm Wednesday 1/25 MSBB vs Oak Hill (Girls Only) 4pm Thursday 1/26 HSBB vs Mohawk Boys at 5:30 Girls at 7pm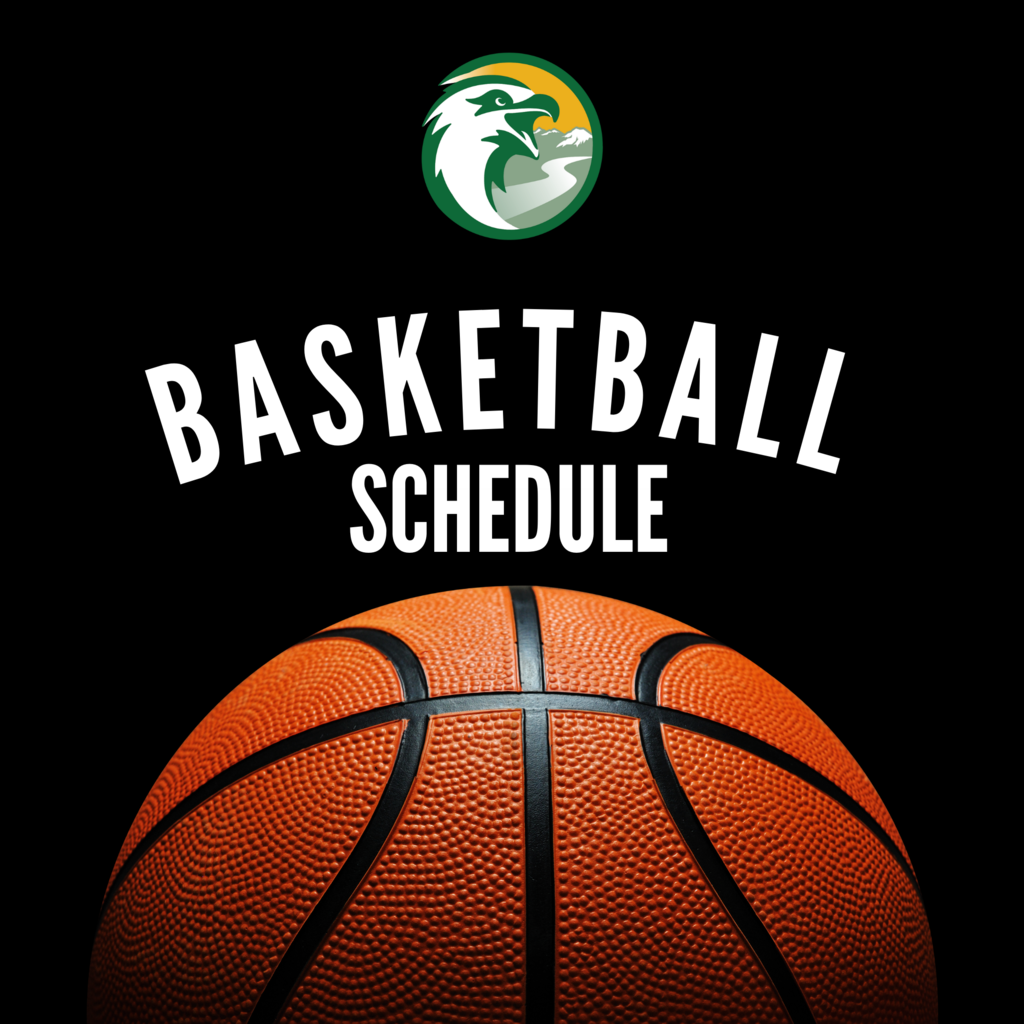 Congratulations to our Varsity Boys Basketball team on being nominated for the OSAA Sportsmanship Award! They've shown great attributes that OSAA looks for across the state, and we're very proud of them. Representatives from OSAA said, "In a recent game, your Varsity Boys Basketball program exhibited the great qualities that the OSAA looks for in teams, programs, and communities across the state, and your game official noticed!" Join us in congratulating them on their outstanding sportsmanship and on this nomination!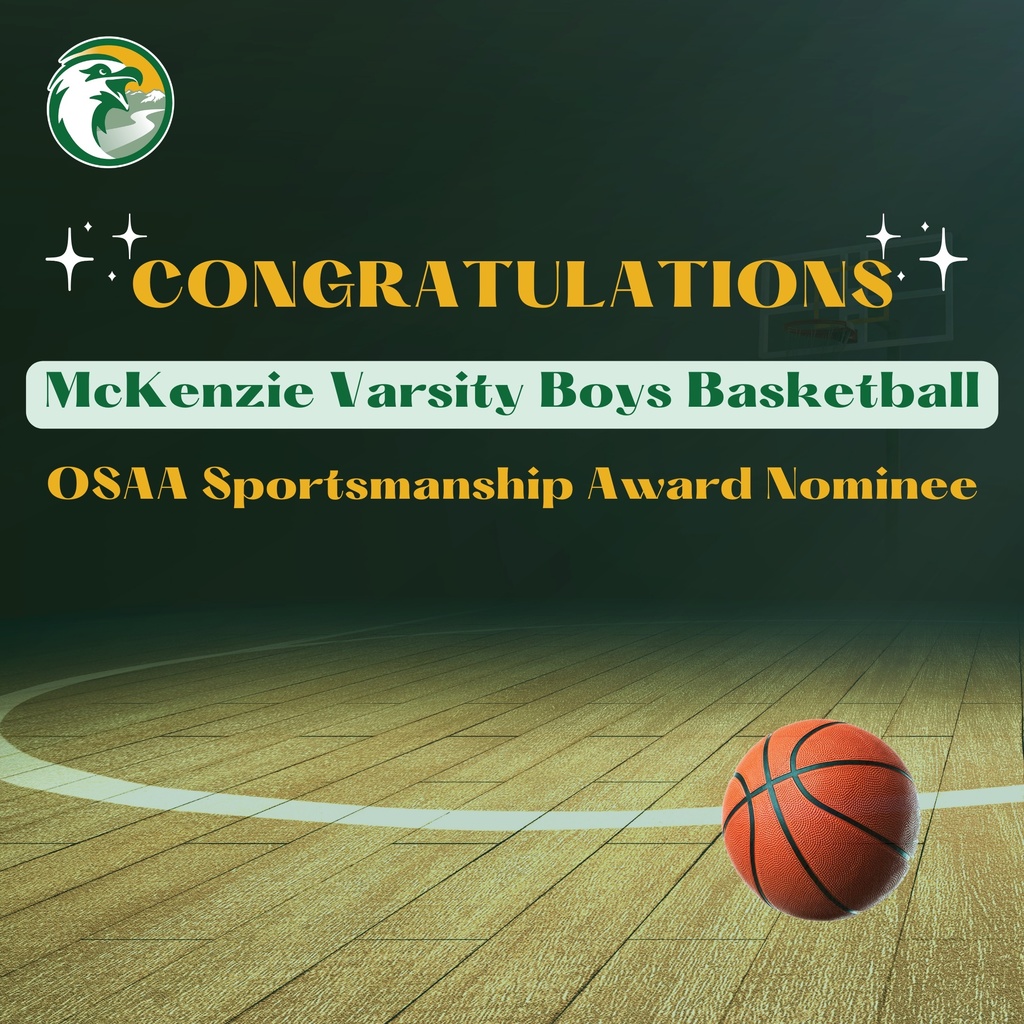 Congratulations, Mr. O'Hare, our most outstanding staff member! Colleagues of O'hare say, "Seth goes above and beyond in providing kids with opportunities that engage them in hands-on learning that promotes real-life skill development while getting them excited to be at school." McKenzie is lucky to have you! Join us in congratulating Mr. O'Hare!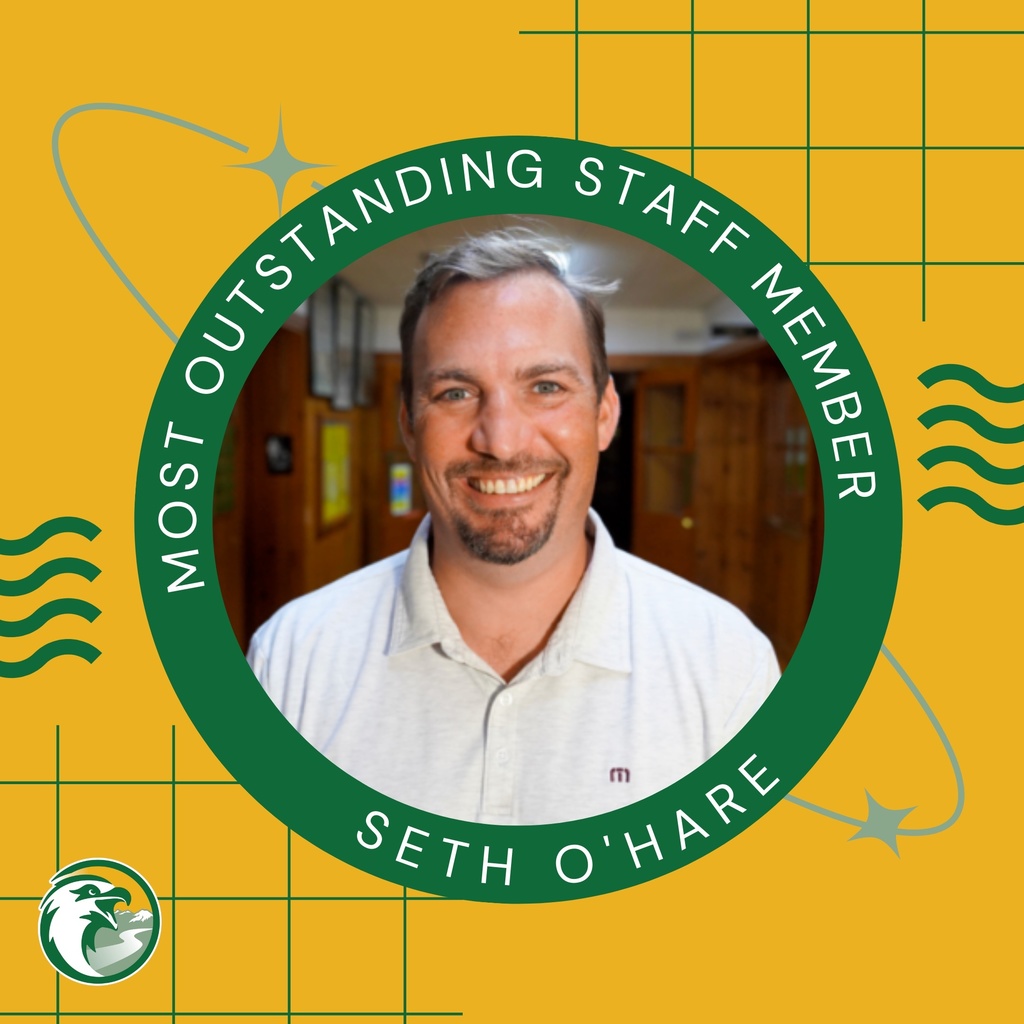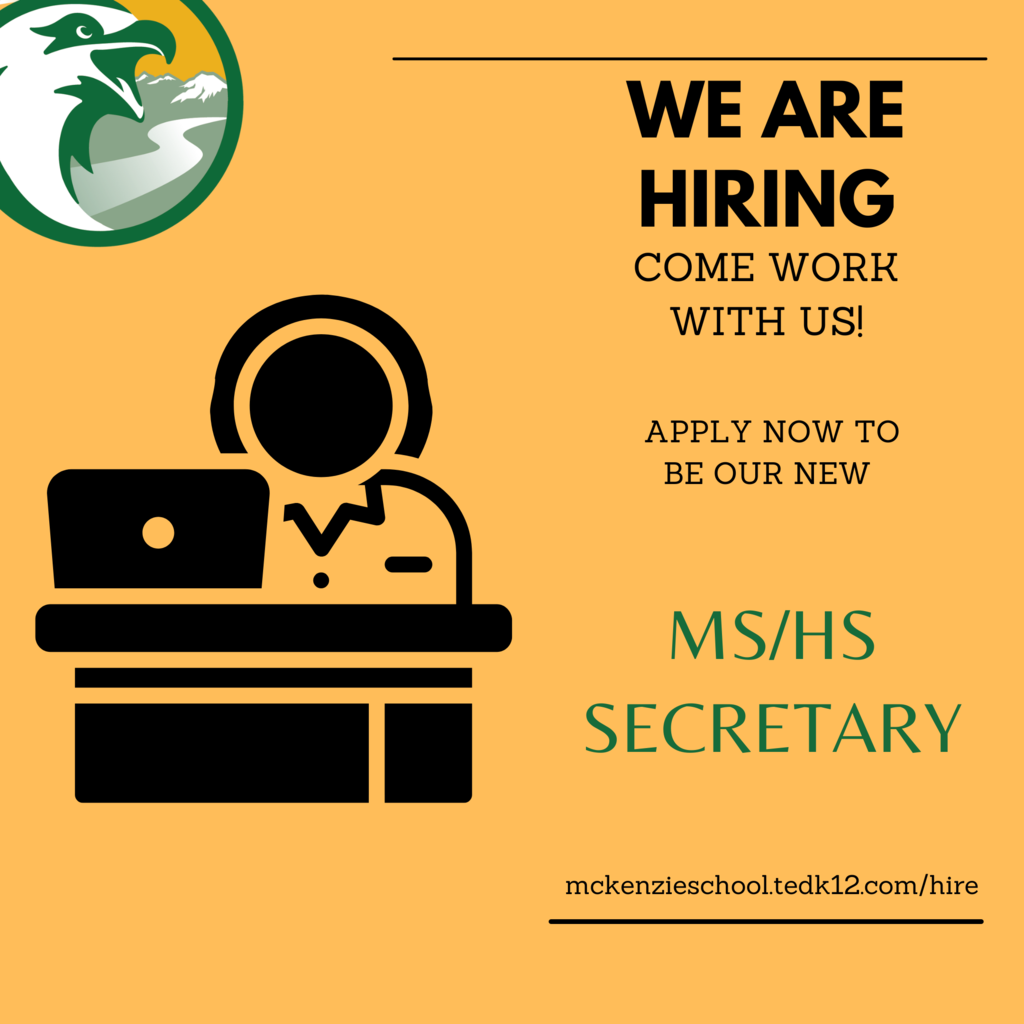 Hello MRCS: We will need to COMBINE the DOWN RIVER routes this afternoon. Please follow head to the website if you need to look up the time,
https://www.mckenziesd.org/page/transportation
, scroll down to Combined Route. Thank you.