McKenzie Families, It has been a wonderful first week of school. It was so great to see everyone back on campus! We have some very important updates regarding weekend fire risk and early release next week. Please read this update:
https://conta.cc/3B0LW0I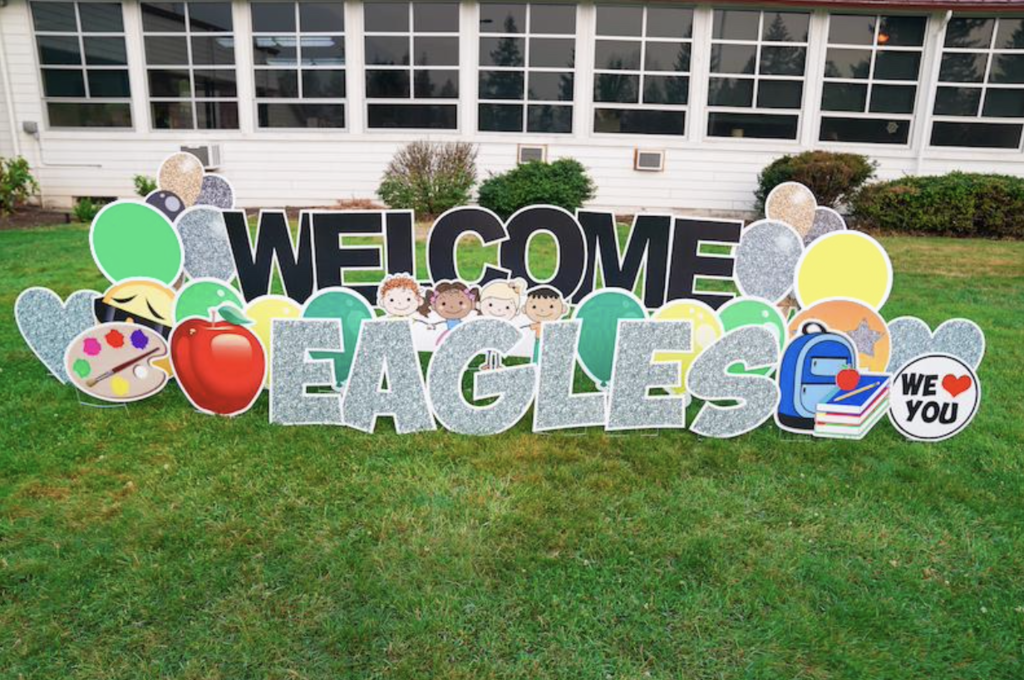 Good Morning McKenzie! We had it in the works to do a BBQ in conjunction with the Football game on Friday, 9/9/2022. Due to the increased temperatures and Red Flag Warning that was issued we will not be doing the BBQ. We will plan for another safer time. Thank you for your understanding.

Hello McKenzie! Please follow this link to our website,
https://www.mckenziesd.org/page/transportation
, to determine your bus time. Please be ready at your stop at least 10 minutes early, remember times can fluctuate in the first couple of weeks as everyone gets back into routines. Remember, all drop off and pick up is happening in front of the middle/high building due to construction. Also, please check your email for our latest update. Free breakfasts for all students, starts at 7:45 am and classes start at 8 am. See you tomorrow!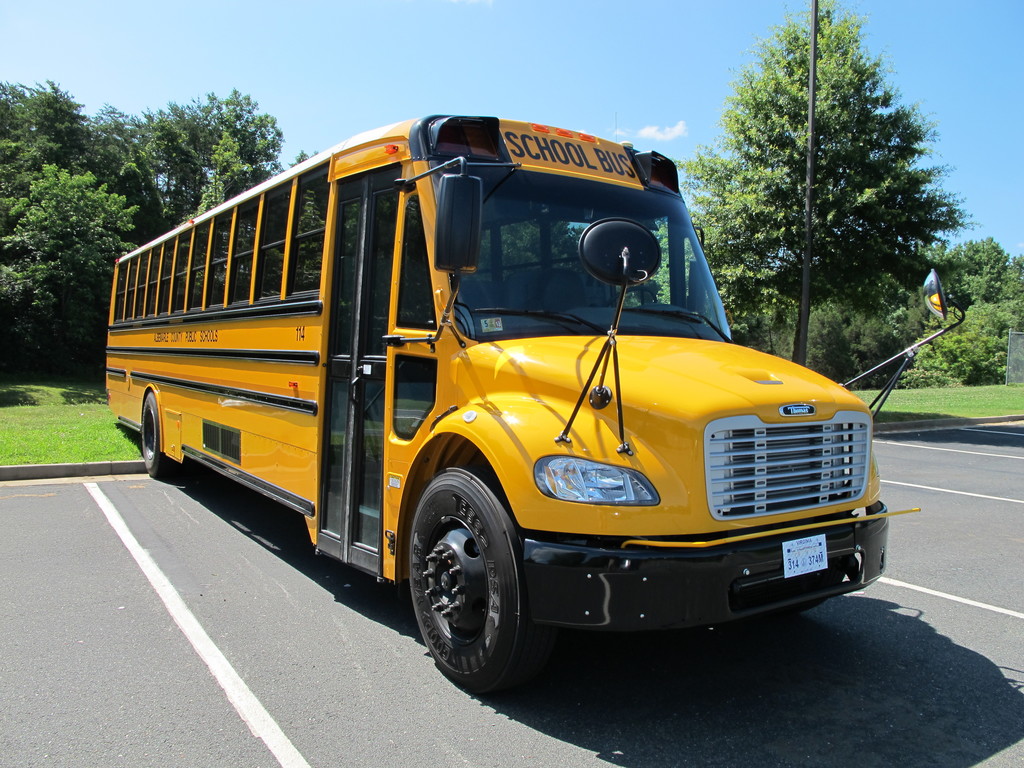 McKenzie Families, We are so excited to be welcoming back all of our students tomorrow. As a reminder, here are some important dates to mark on your calendar for the upcoming school year. You will see our full calendar year with changes highlighted below. Wed, September 7: First day of school Fri, September 9: School In Session Thur, September 15: First early release day Tue, September 20: Health screening day Wed, September 21: School picture day Tue, October 5: "We are McKenzie Night" Open house; free dinner at 6 pm; more details to follow You will find some additional information below on the weekly COVID PCR screening testing. Go Eagles! Lane Tompkins, Superintendent Click here to read more:
https://conta.cc/3Rxq3ge

Just a friendly reminder for Middle School if your student is planning on participating in sports they need a current sports physical before they can practice and play. They are good for two years. Practices will begin soon. Thank you
Construction Update: As you arrive on campus, you will notice that construction is still happening. We ask that all students be dropped off at the High School's front door and for all non-district/construction staff vehicles to remain in the front parking lot. You will not be able to drive around the Elementary Building due to construction. Due to the construction, middle and high school lockers will be assigned during the first week of school. Chromebooks will also be handed out at this time. Click here:
https://vimeo.com/744294001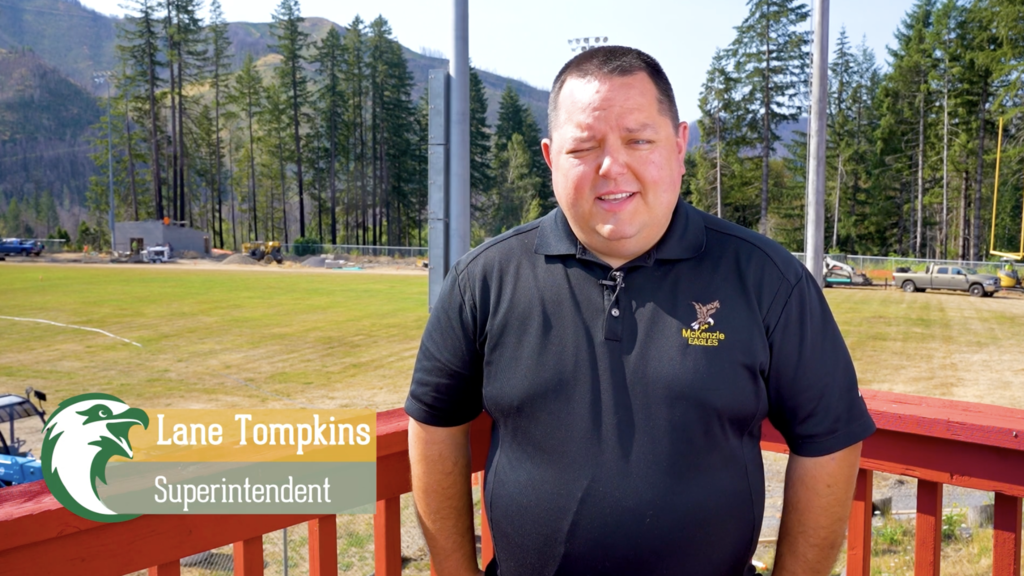 Look at all of those smiling faces. A huge thank you to The Hope Project for donating school supplies to our teachers and staff! They also provided coffee and breakfast. We are lucky to have such a caring organization in our community.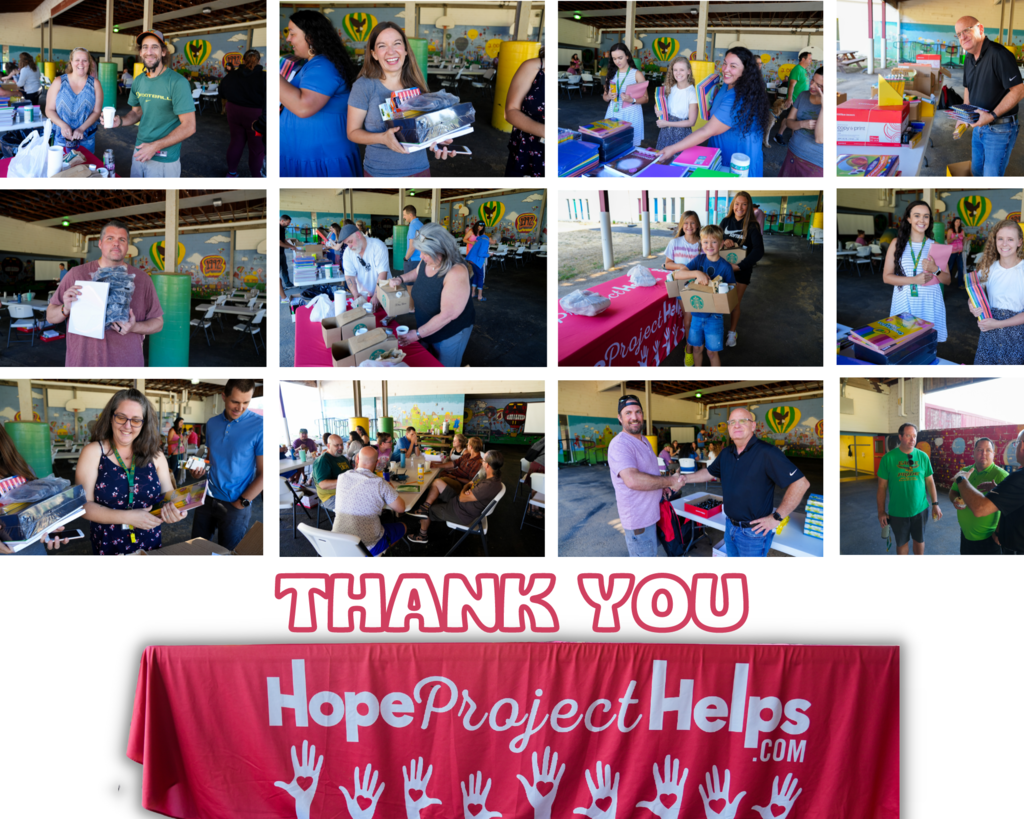 Check out this important back to school message! We are getting excited to welcome you back to campus. Click here-
https://conta.cc/3AzzOn8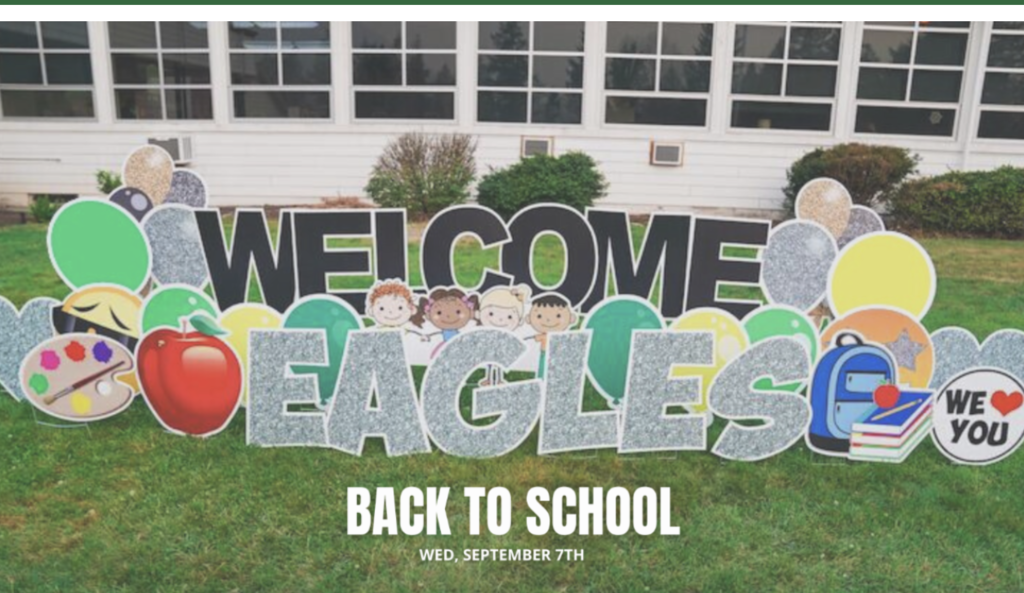 We just wrapped up Session 2 of the Camp White Branch Summer program. This camp included youth in grades 1st-4th. The students once again enjoyed time on the waterslide, experimenting with big bubbles, playing 9-square, GaGa Ball, building Legos and working with natural dyes with Alex Evers from Lane Arts Council.
We just wrapped up Session 1 of the Camp White Branch Summer program. The kids enjoyed time in the pool with the waterslide, hiking to White Branch Falls, tie dying, arts and crafts, a scavenger hunt and robotics with Anna and Mr. Culp. They even got to work on building a robotic hand.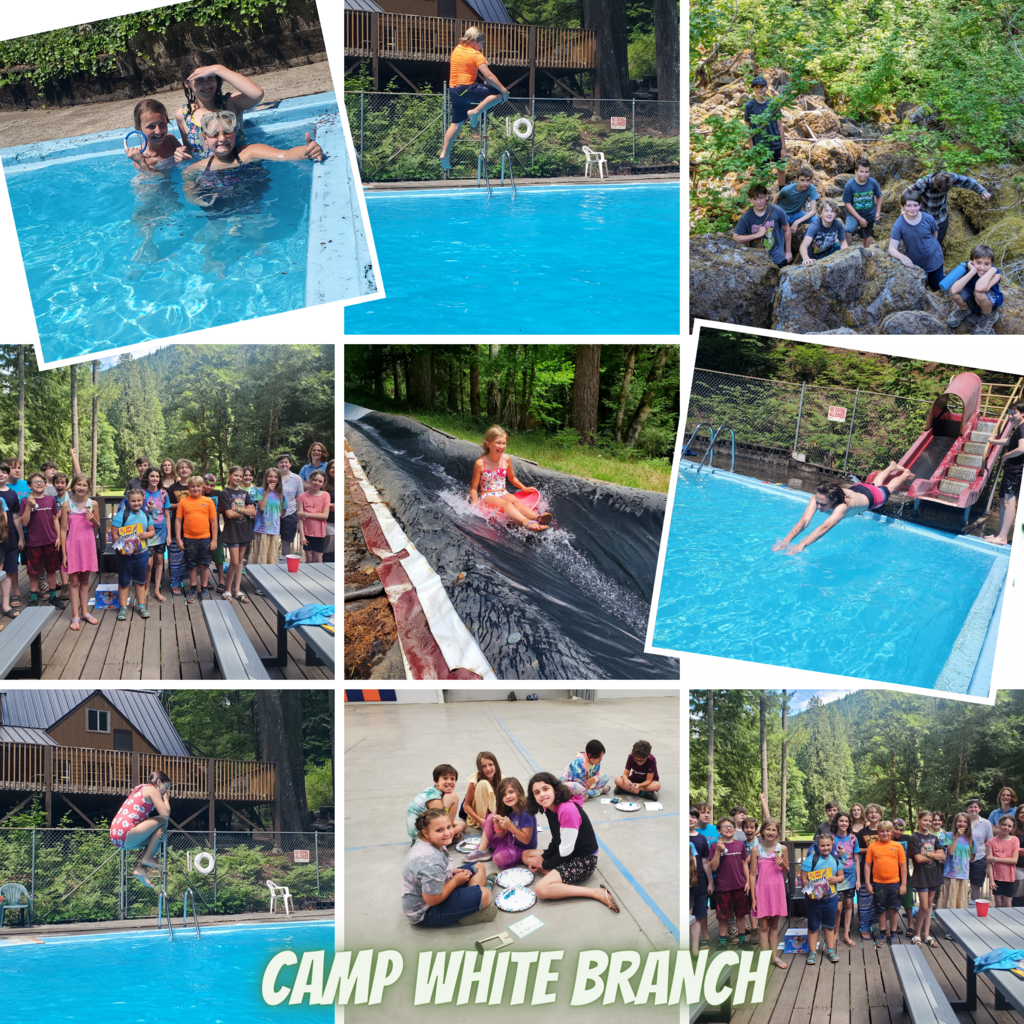 Just a friendly reminder that K-12 Registration for the 2022-2023 school year is tomorrow, Tuesday, 8/9, and Wednesday, 8/10 from 9 am-3 pm. This also includes Little Eagles Pre-School Registration. We will be in front of the District Office due to the construction on campus. We look forward to seeing everyone!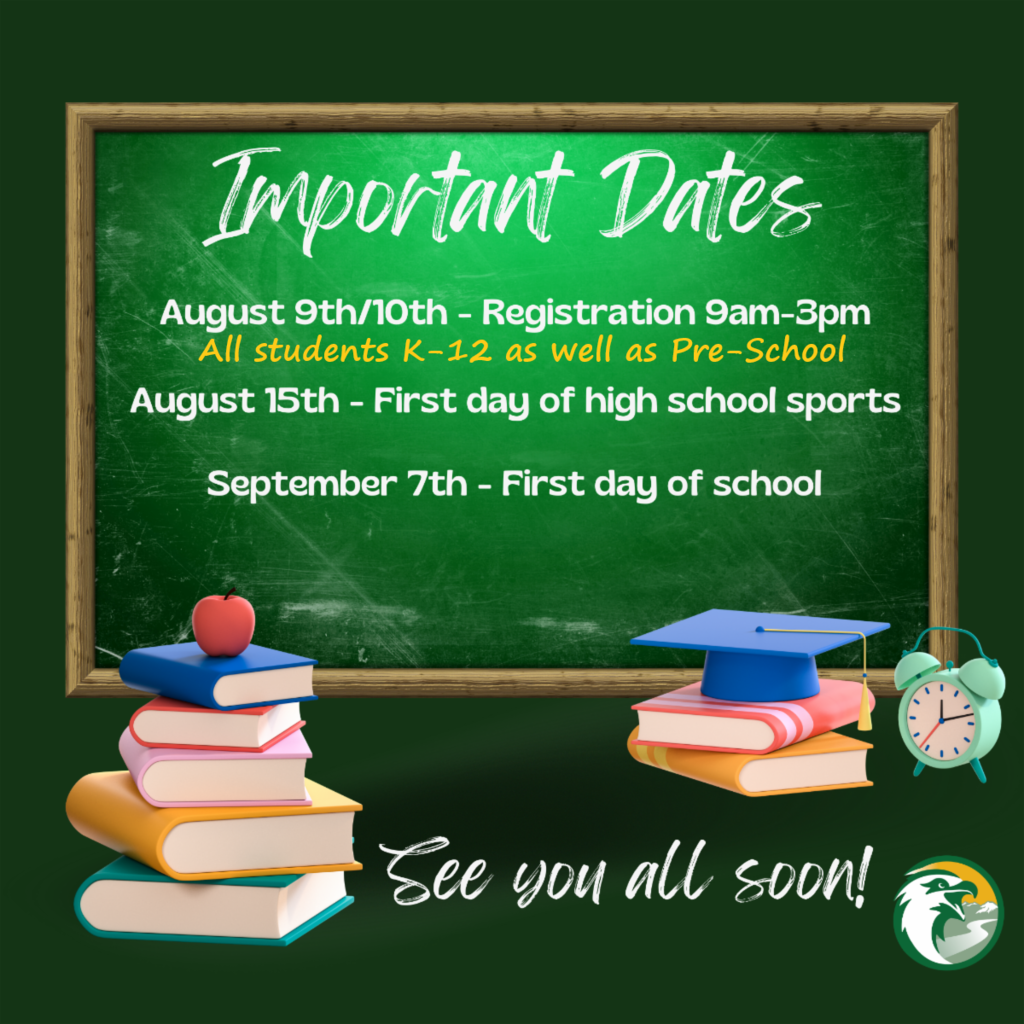 Attention parents: Senate Bill 895 requires schools to have their immunization and exemption rates available at their main offices, on their websites, and for parents on paper or electronic format. Here is Lane Counties immunization rates and the immunization rates of McKenzie School District.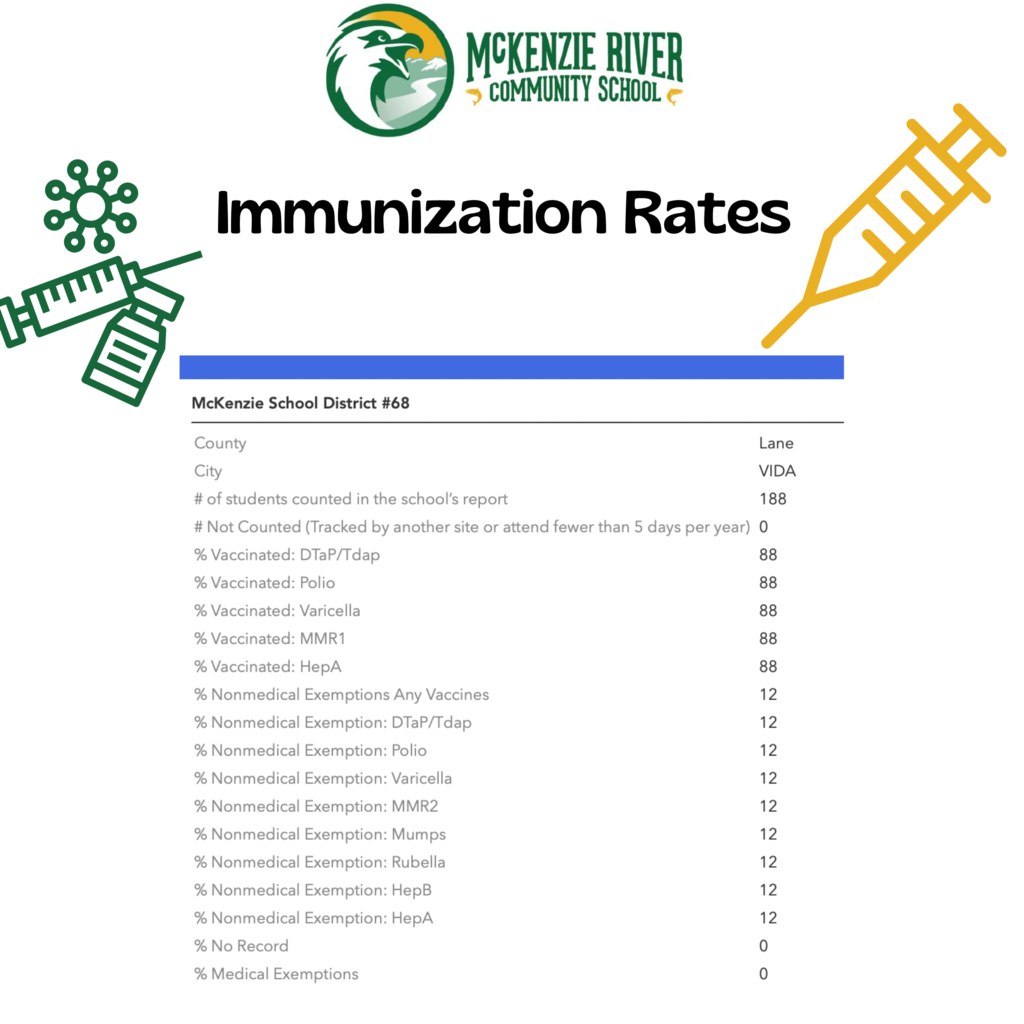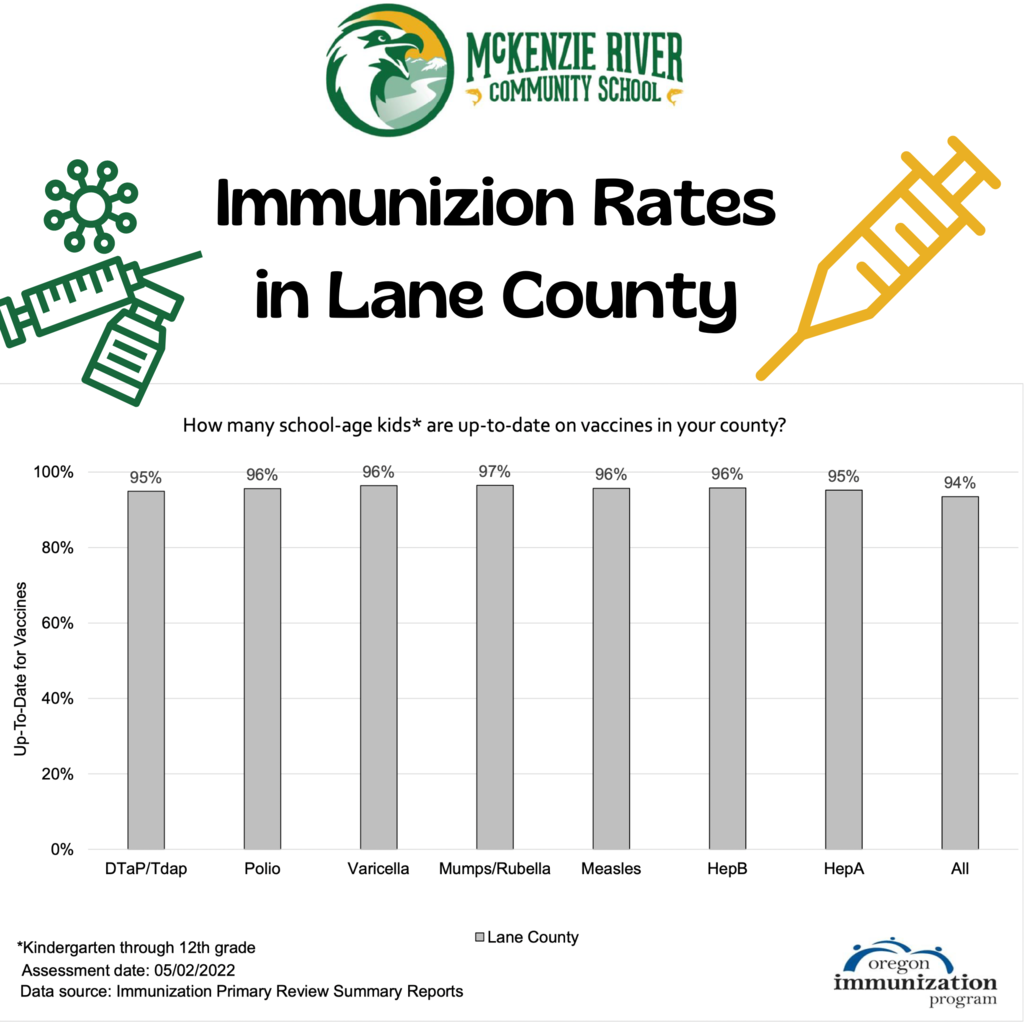 Looking for a fun Saturday activity? Check this out! Come join the Blue River community for a free stained glass mosaic art-making time on Saturday, July 30 from 11am-2pm. Free lunch provided! We will make individual pieces as well as a collaborative community piece and will provide kid-friendly art activities to bring fun, connection, and joy! Location: Living Waters Family Fellowship, 525353 McKenzie Hwy.
RSVP@CREATIVECONNECTIONSCAFA.COM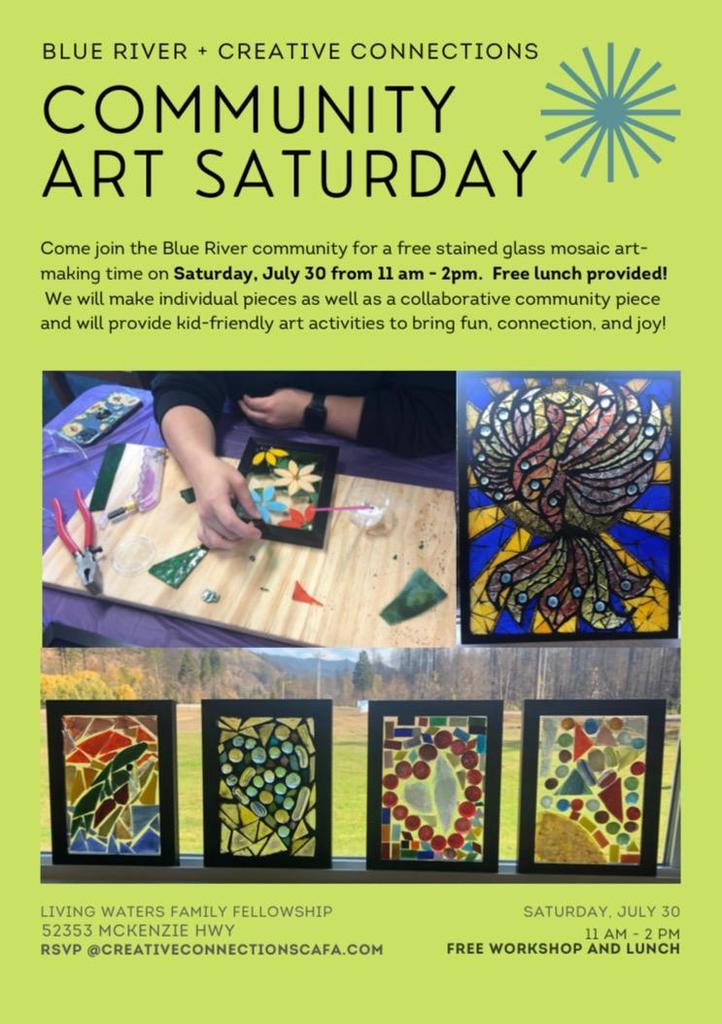 Summer means work! While our students enjoy summer break, we are busy making the Old Gym seismically stable to protect students, staff and the community after a seismic event. We have also been busy replacing buildings lost to the Holiday Farm Fire. We hope you are all enjoying your summer break and taking advantage of this beautiful weather. Stay tuned for more updates and for fall details Go Eagles!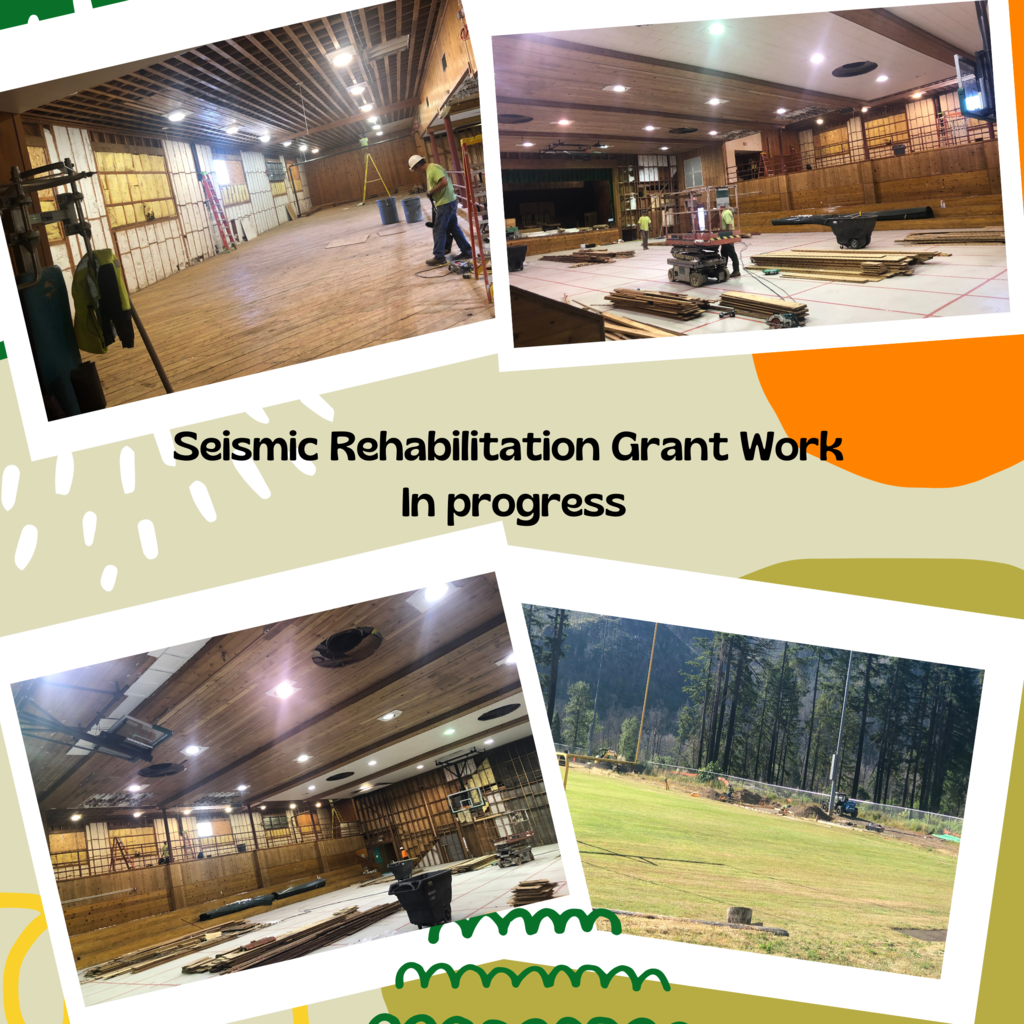 Good Morning MRCS athletes and families: This is a friendly reminder that all athletes coming into grades 5-12, all of McKenzie Athletics (including parents if available). Have a fundraiser starting tomorrow, 6/22/2022 and wrapping up on 6/23/2022. Information was sent home with student athletes for this fundraiser on 6/2/22. All grades will be helpful, pup tents are what we are working with. Wednesday, 6/22, will be 8:30 am- 2:00 pm and Thursday, 6/23, will be from 7 am -noon. More hands means a shorter timeframe for all! Please meet Athletic Director, Fred Heins, at the track at the designated time each day. Bring a water bottle, sunscreen, lunch, and anything else you may need for the day. Thank you for investing in McKenzie Athletics! See you there!

🎊Congratulations on your retirement Barb Carlson! For 8 years Barb was a wonderful 5th grade teacher who always put her students first. Barb says upon retirement she's looking forward to helping with the women's shelter life change program. 🥰Please help us wish her luck on her next adventure.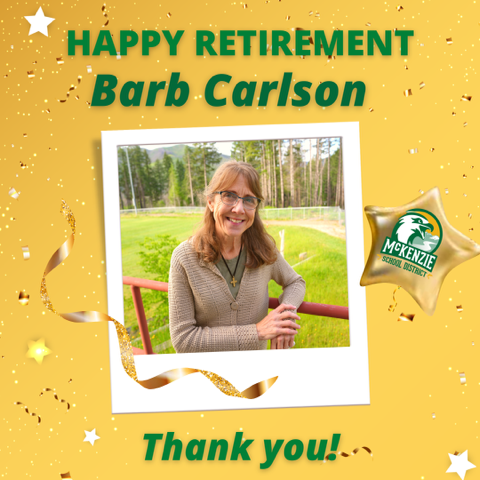 We are ending the school year with so many fun activities. Check out these images from Field Day. We also got to be a part of the World Wide Welcome relay for the World Athletic Championships Oregon22. We welcomed three countries through video! It's been great getting to host these wonderful events again.